NHL 19 Roster Update - April 17th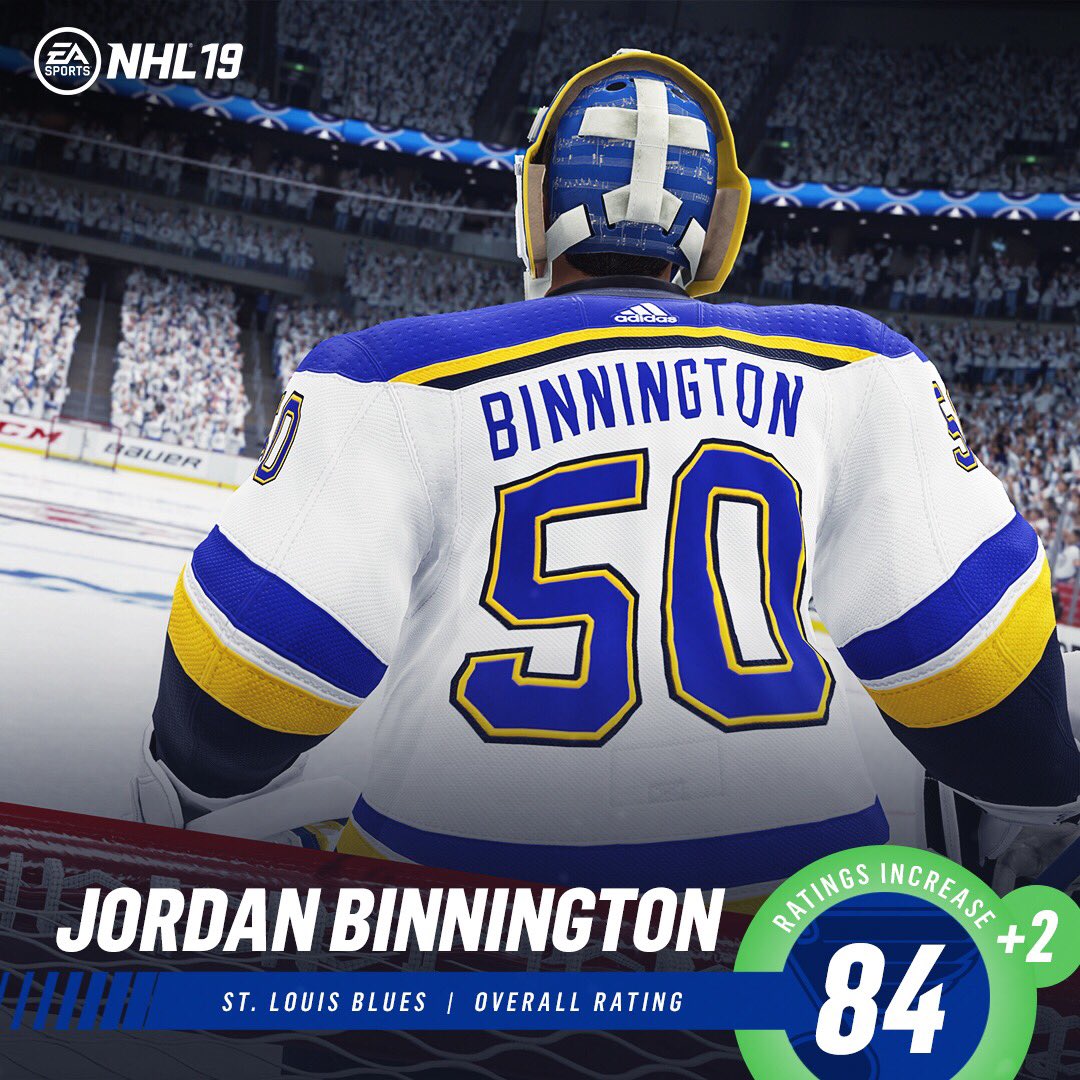 Check out the details on the latest Roster changes here.
Division Games
I have played 2 division games both beyond the first period. The first game we were tied 4-4 in the third. Lost connection I get the win. Second game 0-0 in the second and lost connection I win. Is it the servers or are guys trying to fall back to move back up to get the progression awards.

I don't like it because it wastes a game for me. But the w will help me possibly advance.

Is anyone else seeing this.
Howdy, Stranger!
It looks like you're new here. If you want to get involved, click one of these buttons!
Quick Links