NHL 20 Content Update October 25th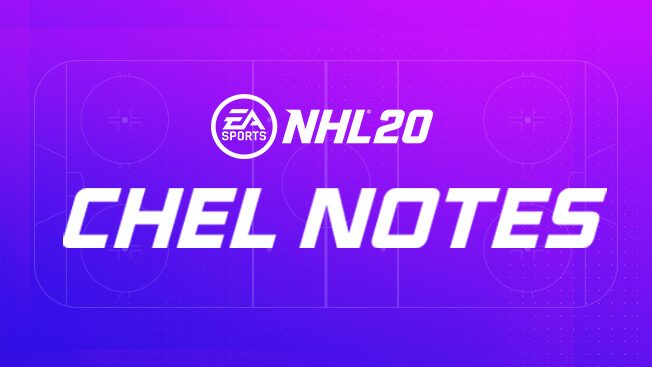 Check out our CHEL notes with our October Patch update here.
Looking for Online Coop Help (XBox)
Just looking for casual online coop help to unlock some heroes, etc on NHL 3s. Gamertag is SchrockProATC
Howdy, Stranger!
It looks like you're new here. If you want to get involved, click one of these buttons!
Quick Links