NHL 19 Roster Update - April 17th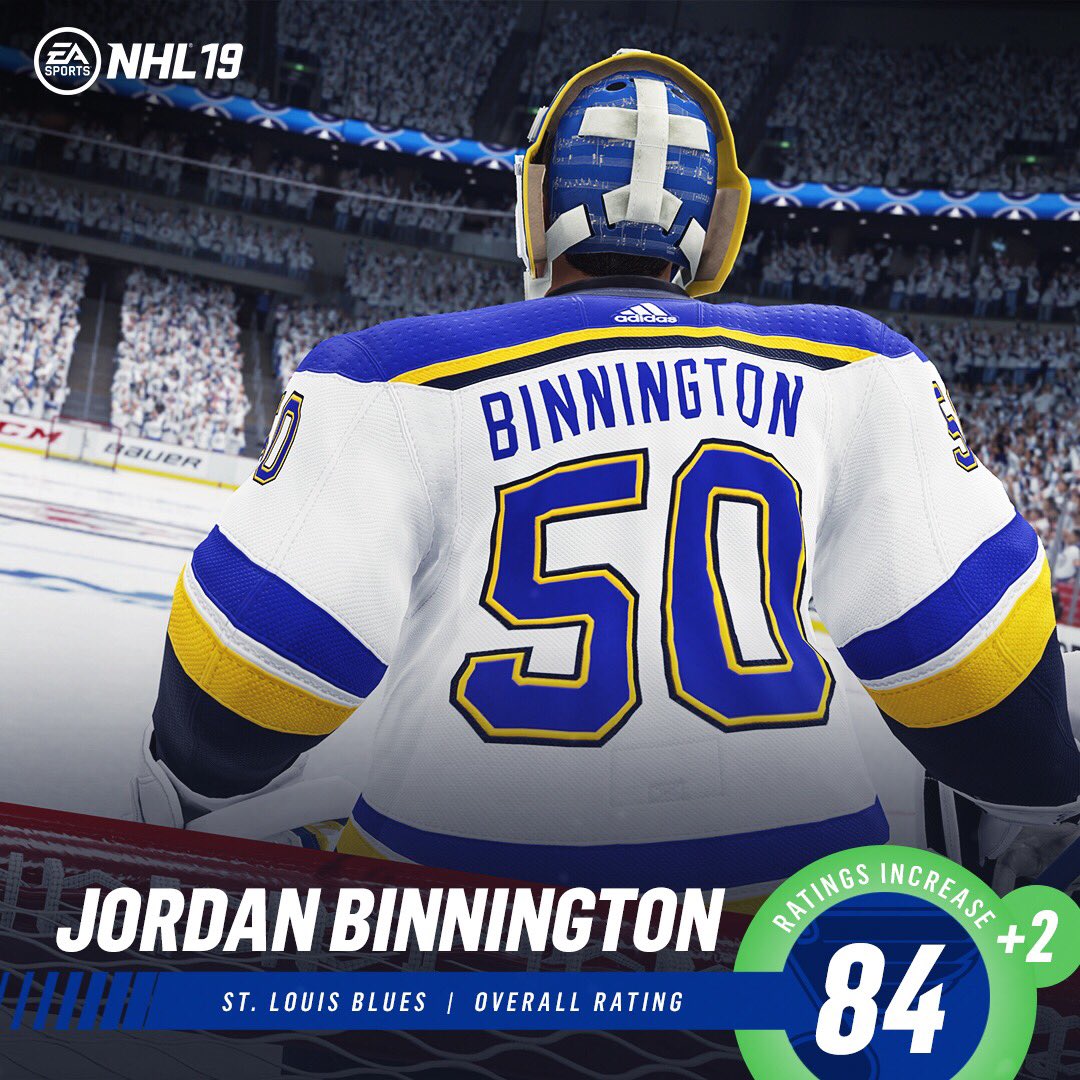 Check out the details on the latest Roster changes here.
Jersey
You guys should add the ability to roll up the sleeves of the jerseys just like pros do it on their wrists and also for ones your characters name and number should appear on bag earned jerseys
Howdy, Stranger!
It looks like you're new here. If you want to get involved, click one of these buttons!
Quick Links