NHL 19 Roster Update - April 17th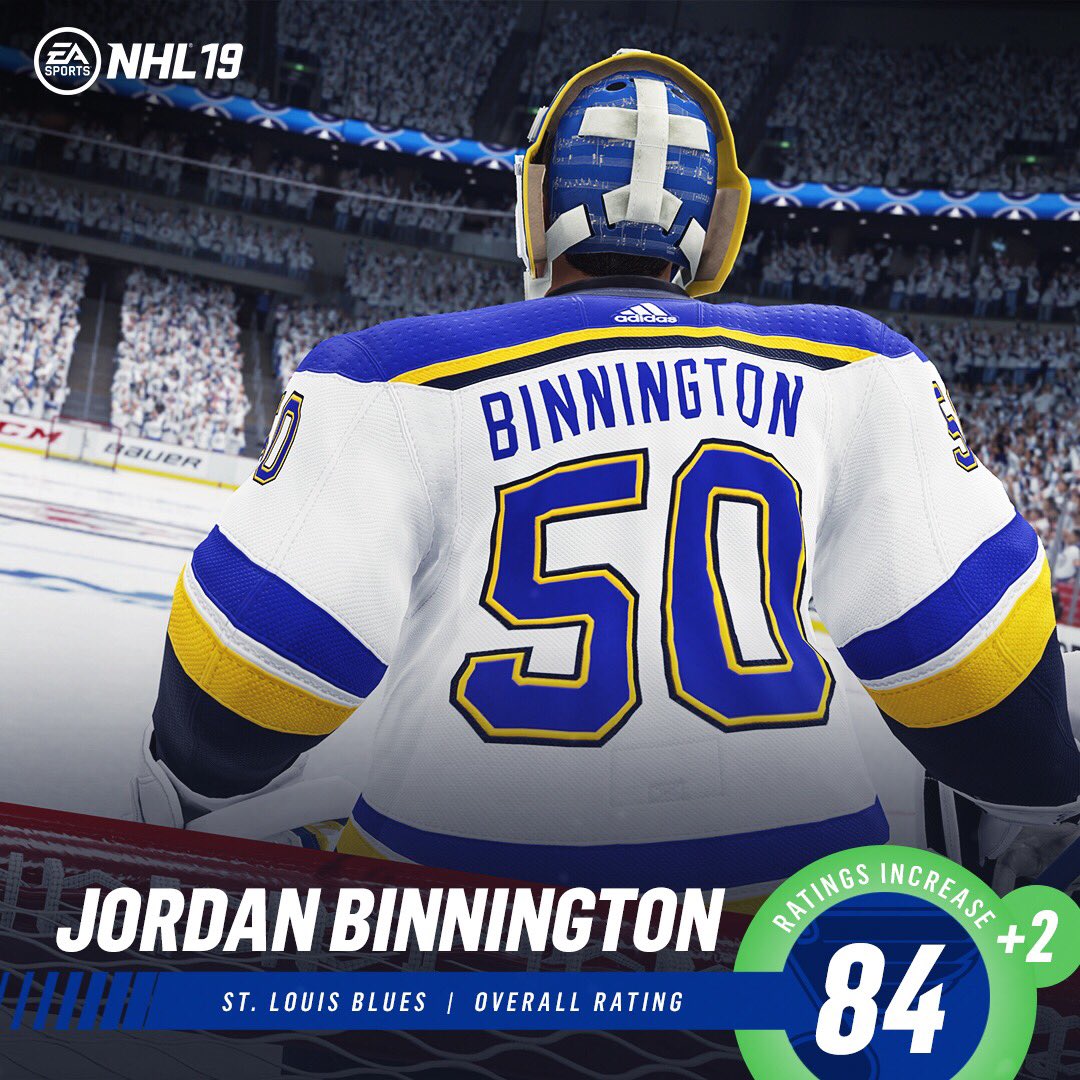 Check out the details on the latest Roster changes here.
Admission
Can you charge your players admission? What makes the AI stand still like a statue staring at a puck 2" from them and wait for the opponents AI to skate halfway across the ice to get the puck?
Howdy, Stranger!
It looks like you're new here. If you want to get involved, click one of these buttons!
Quick Links