NHL 19 Roster Update - April 17th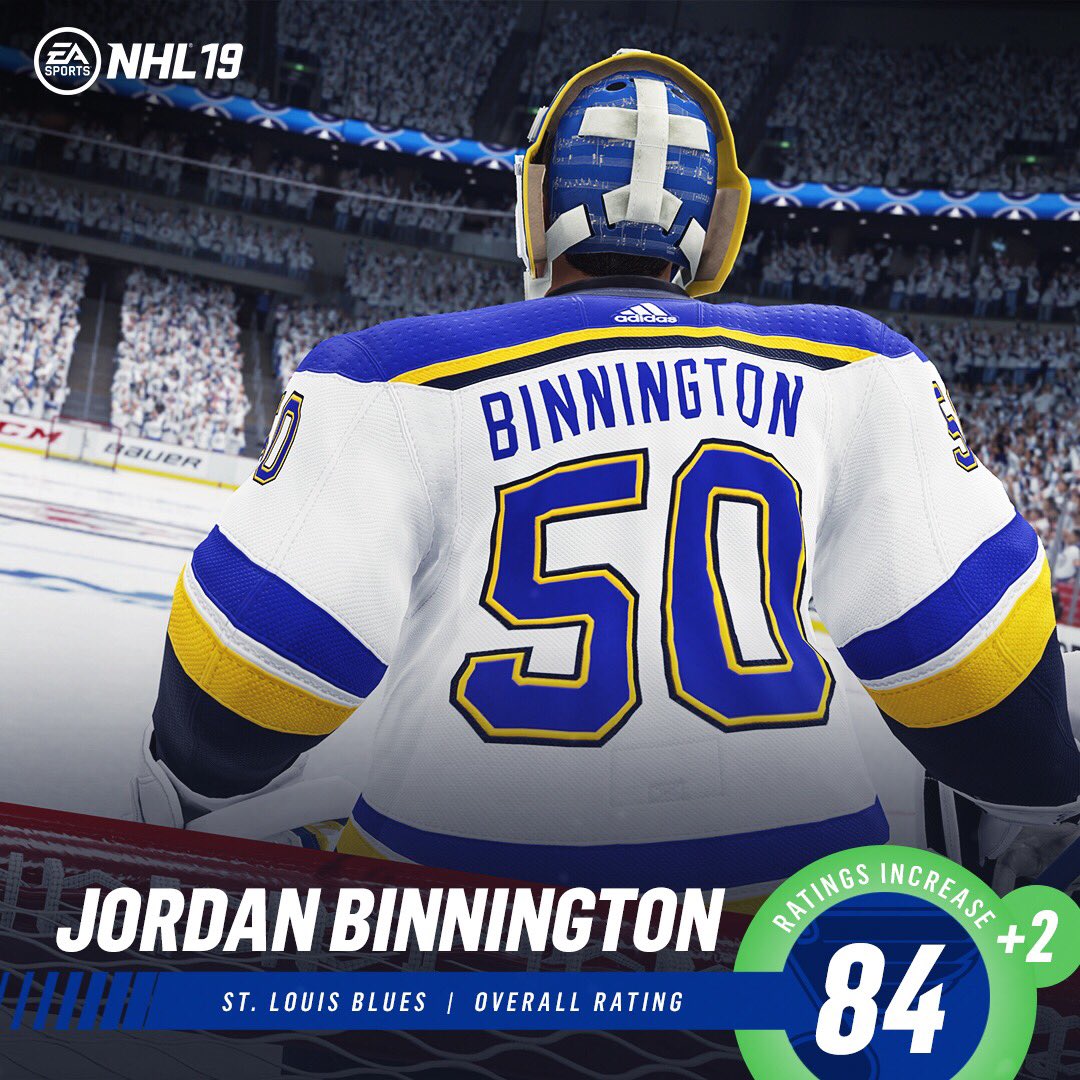 Check out the details on the latest Roster changes here.
If you have an untradeable Carbon collectible...
...there is 86 OVR Linden in the AH for 30k buy now.

You can build Legend Linden using that Carbon and 86+83 Lindens and sell the legend for profit.
Howdy, Stranger!
It looks like you're new here. If you want to get involved, click one of these buttons!
Quick Links