NHL 19 Roster Update - April 17th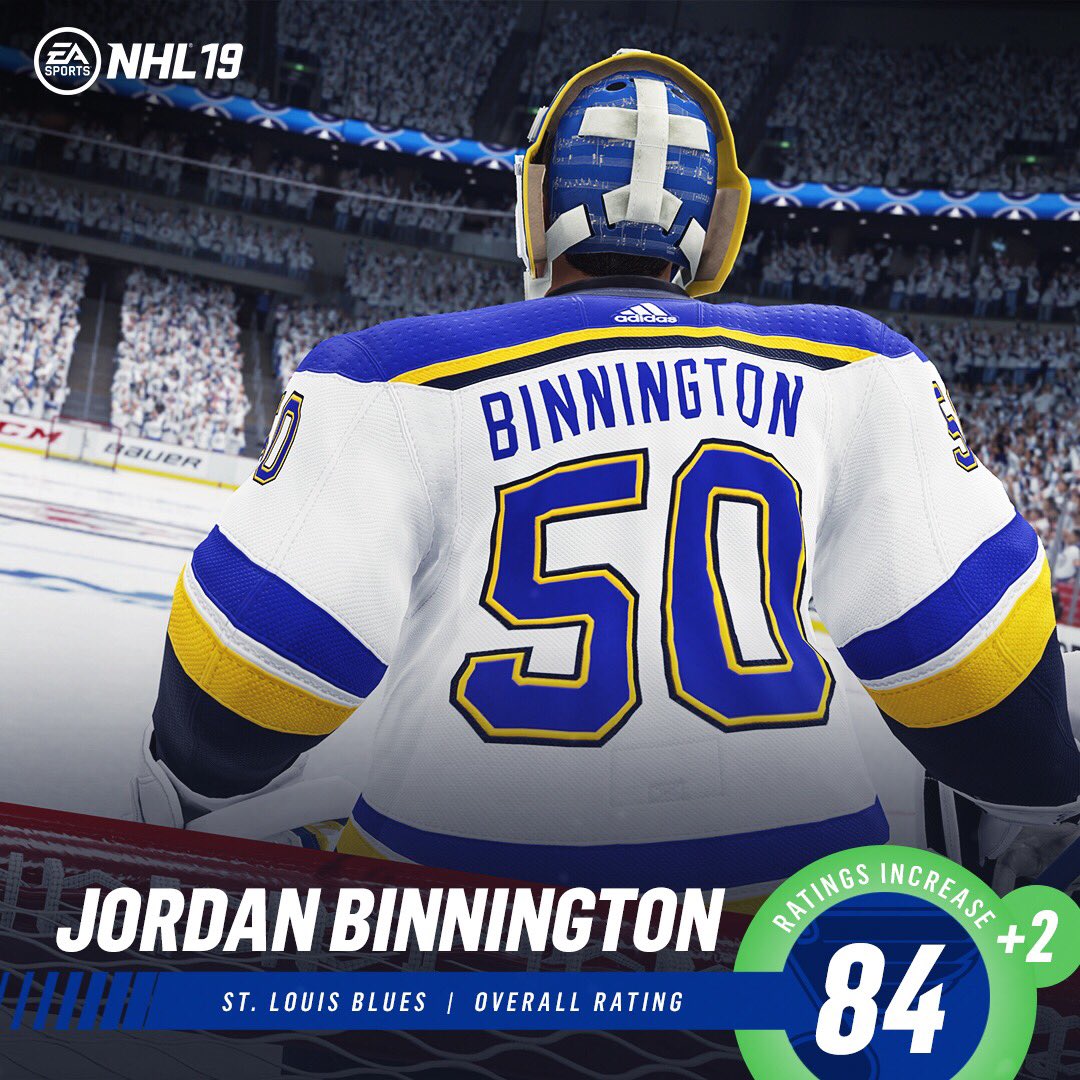 Check out the details on the latest Roster changes here.
I need like 1 or 2 friends...
Who like to play vs AI just as much if not more than playing against real ppl. I'm on east coast of Canada, would prefer other adults to play with, night time. I'm just finishing up threes circuit legends now, and then would prob move on to chel or something. I'm on pretty much every night after 6pm eastern. Would be nice to sit back play hockey with real teammates. I'm not opposed to playing vs other ppl either. GT - The White Gift
Howdy, Stranger!
It looks like you're new here. If you want to get involved, click one of these buttons!
Quick Links