NHL 19 Roster Update - April 17th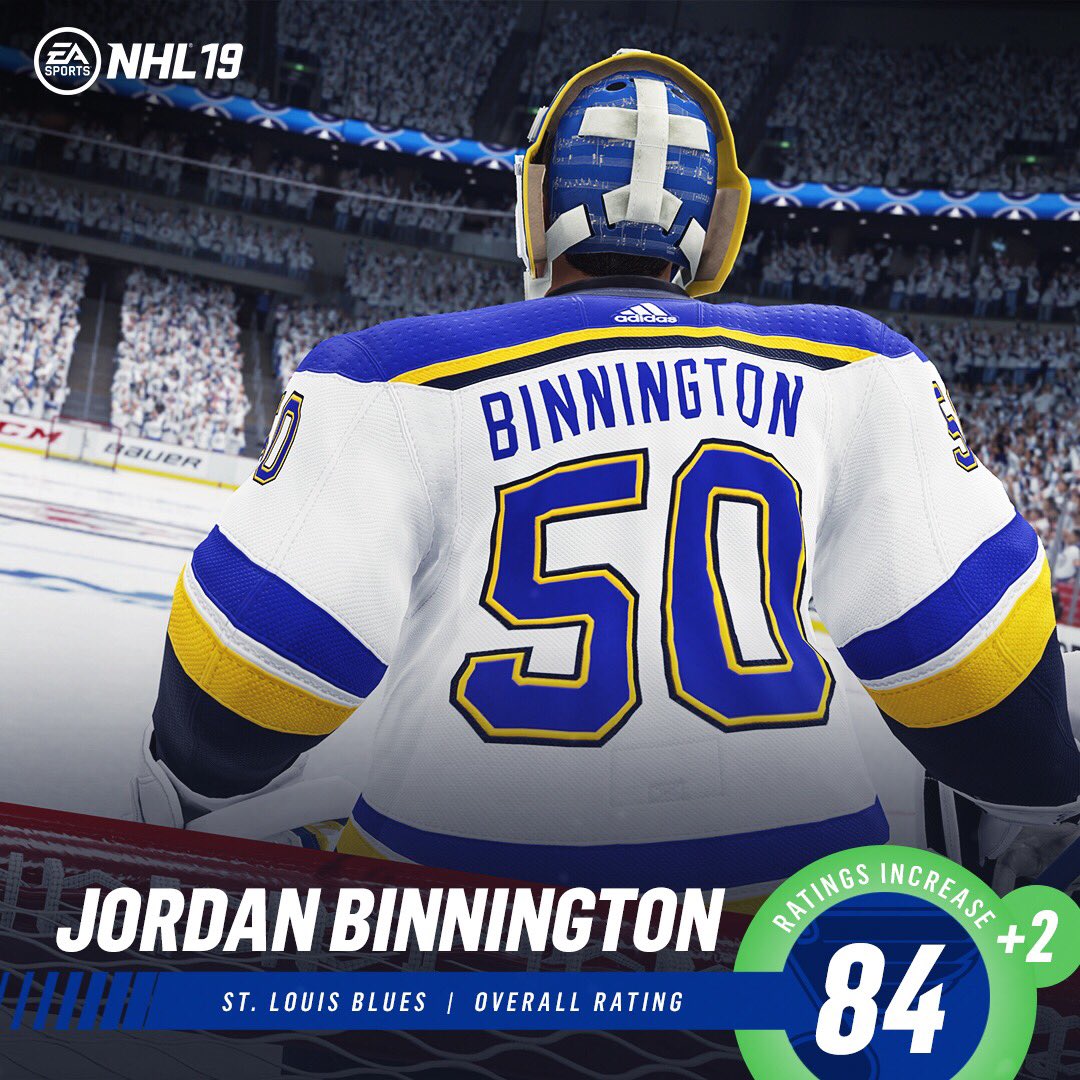 Check out the details on the latest Roster changes here.
Looking to play 6s
We are looking for some decent people to play 6's with. We are currently recruiting RD / C / LW , but would be open to bringing on another goalie as well. Going to try get games in nightly between 8-11 pacific time. We are not looking for one man danglers, but rather people that like to play as a team. Gamer tag is same as here, send me a message and we will get some games in.
Howdy, Stranger!
It looks like you're new here. If you want to get involved, click one of these buttons!
Quick Links