NHL 19 Roster Update - April 17th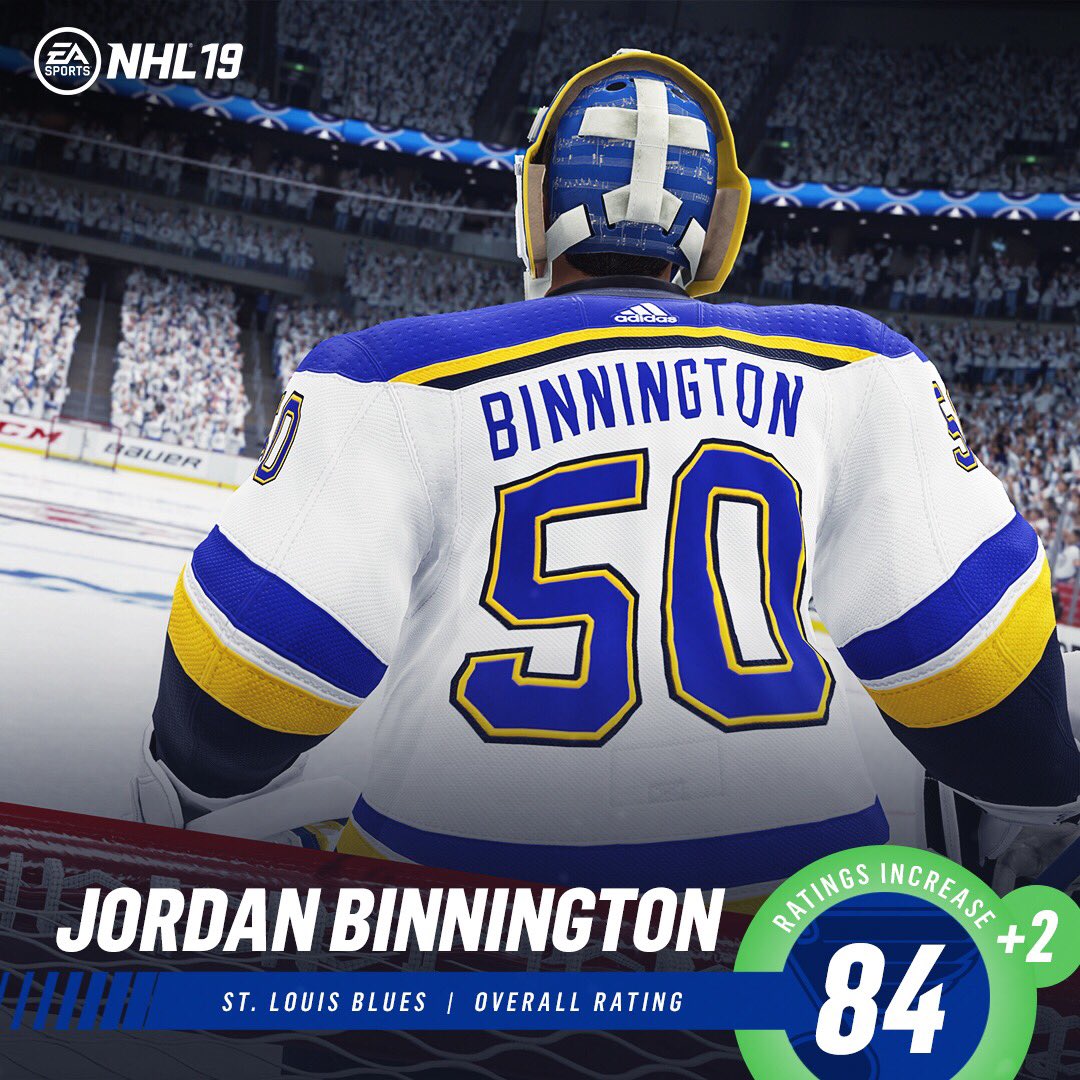 Check out the details on the latest Roster changes here.
Forum maintenance - April 15th
5 posts
Community Manager
We're running maintenance on the forum starting on April 15 at 12:00 PM UTC / 7:00 AM CDT. It is expected to last about 30 minutes. During the maintenance, you might be unable to access the forum.

Thanks for sticking with us.
This discussion has been closed.
Howdy, Stranger!
It looks like you're new here. If you want to get involved, click one of these buttons!
Quick Links