NHL 19 Roster Update - April 17th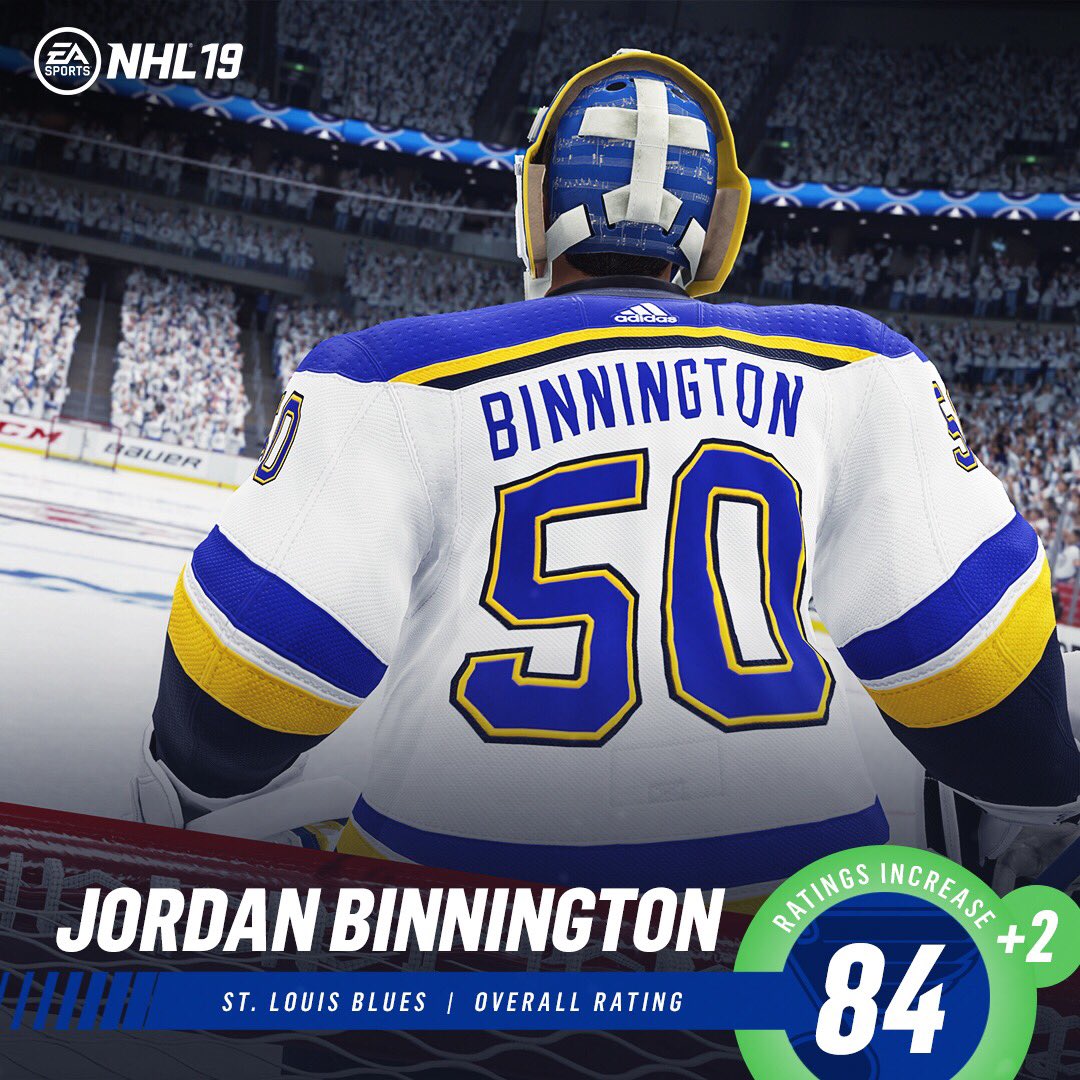 Check out the details on the latest Roster changes here.
Division Matchmaking has to change
With 2 games left needing 1 point I who am ranked in the 6700 range get to play #7 overall and #23 overall. I am convinced I will never get Horton
Howdy, Stranger!
It looks like you're new here. If you want to get involved, click one of these buttons!
Quick Links