NHL 19 Roster Update - April 17th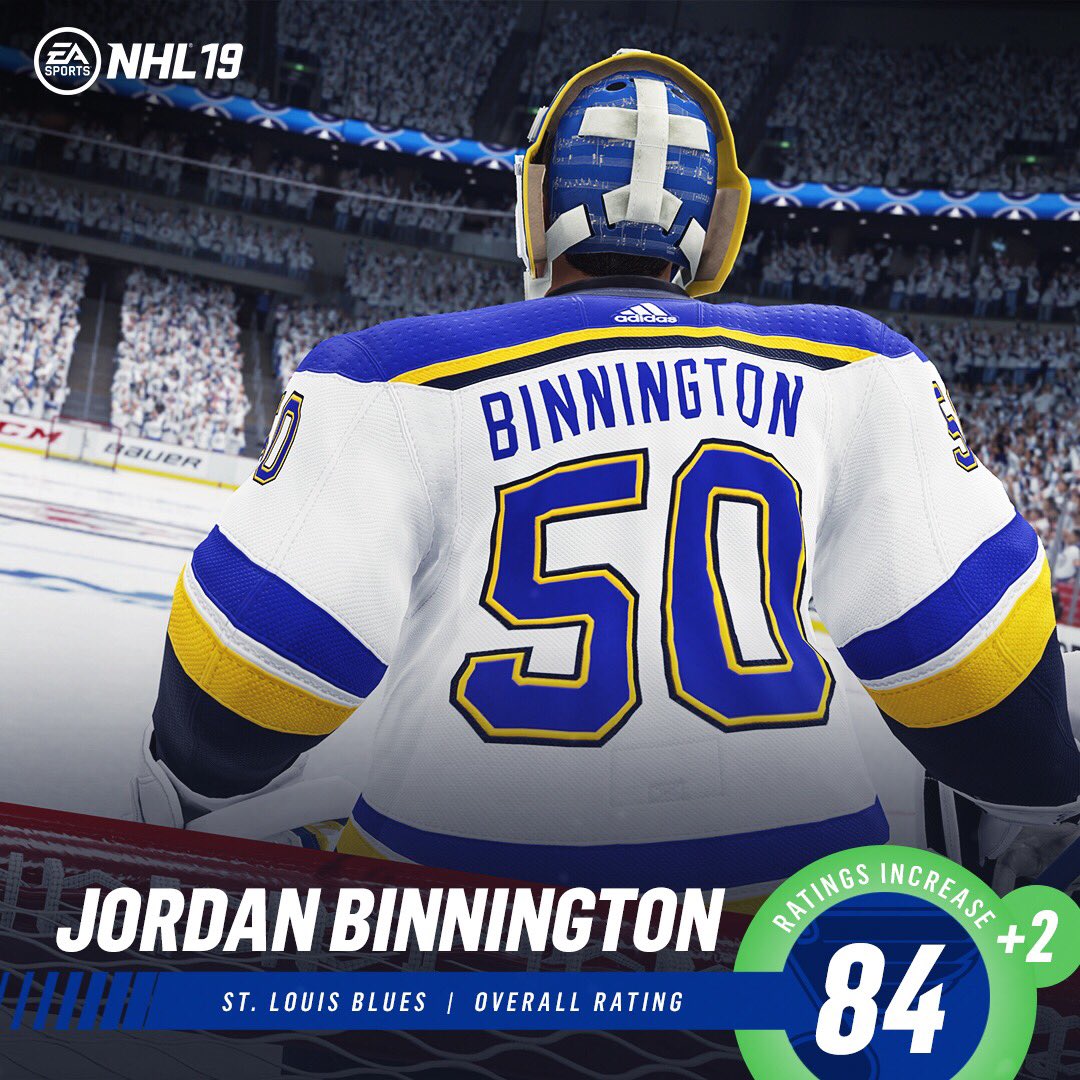 Check out the details on the latest Roster changes here.
Cup Cards Below 91
So are the cup cards that are below 91 still eligible for the +2 upgrade after first round wins?
Howdy, Stranger!
It looks like you're new here. If you want to get involved, click one of these buttons!
Quick Links