NHL 19 Roster Update - April 17th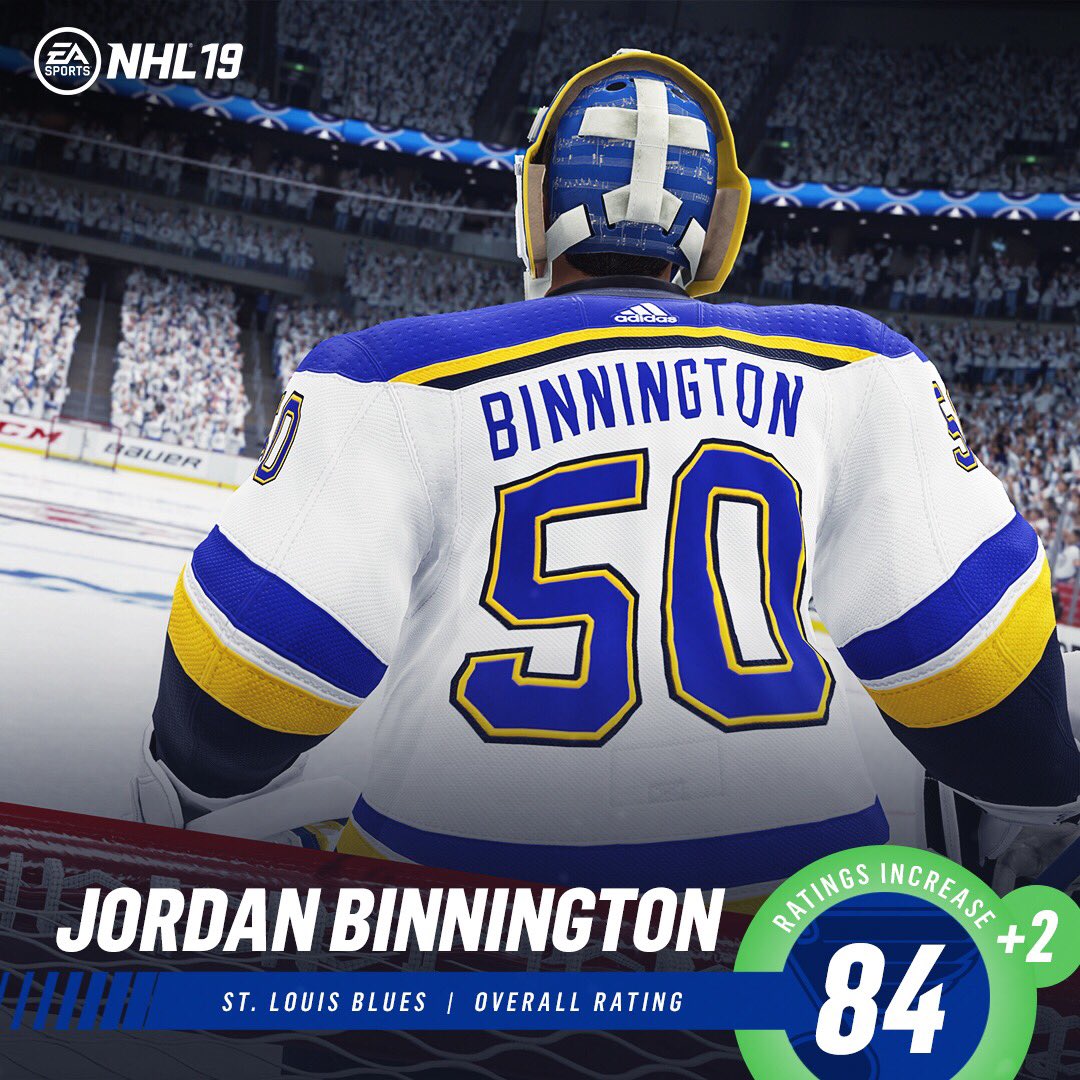 Check out the details on the latest Roster changes here.
No 98 for the Evo Kovi?
I thought the Evo cards were supposed to evolve into the players highest rated release? What about Ilya Kovalchuk?
Howdy, Stranger!
It looks like you're new here. If you want to get involved, click one of these buttons!
Quick Links