NHL 19 Roster Update - April 17th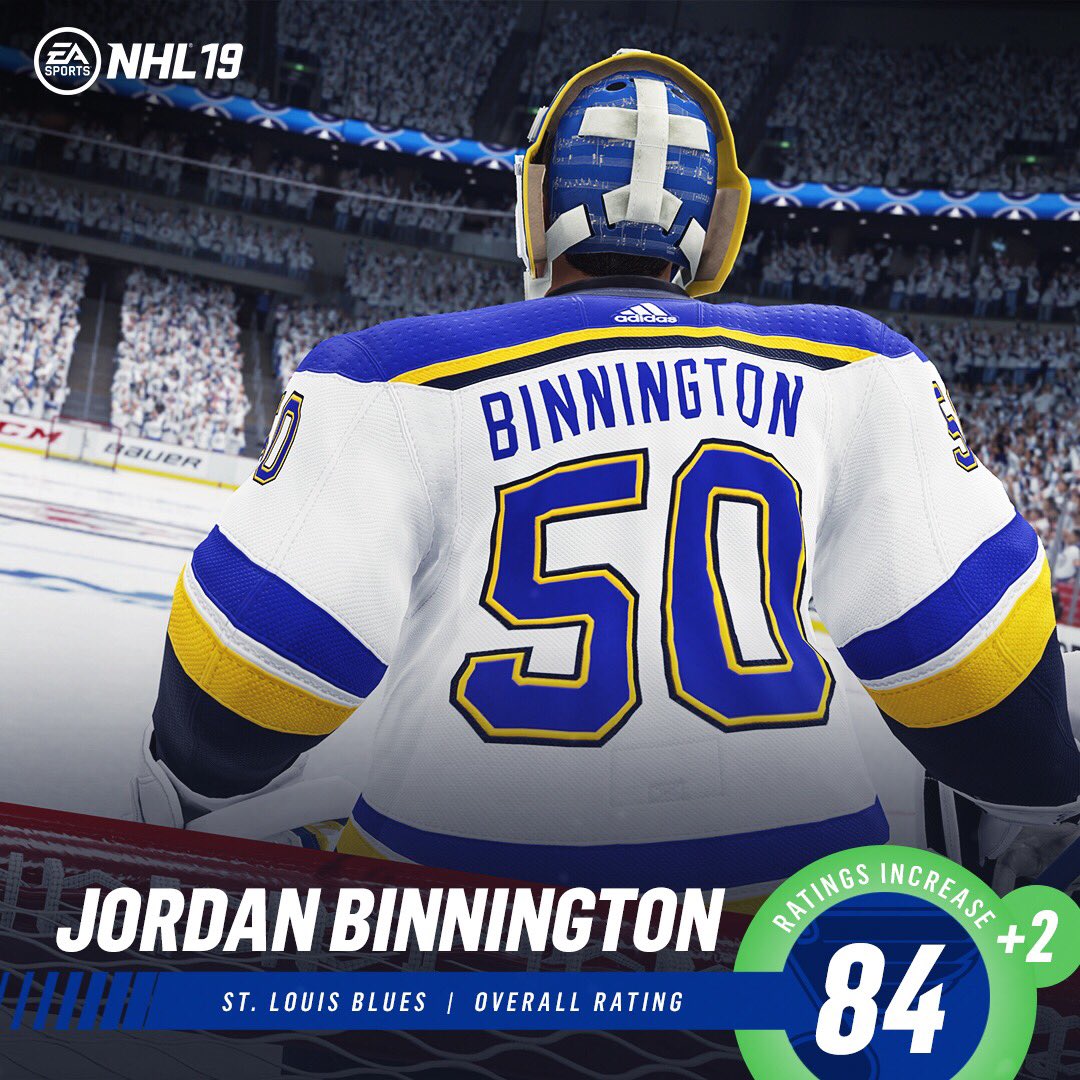 Check out the details on the latest Roster changes here.
Completion bonus
Anyone else only get 450 instead of the usual 600? Is this something new? I lost the game maybe they are only giving out 450 for losses now or was this just a freak occurrence?
Howdy, Stranger!
It looks like you're new here. If you want to get involved, click one of these buttons!
Quick Links