NHL 19 Roster Update - April 17th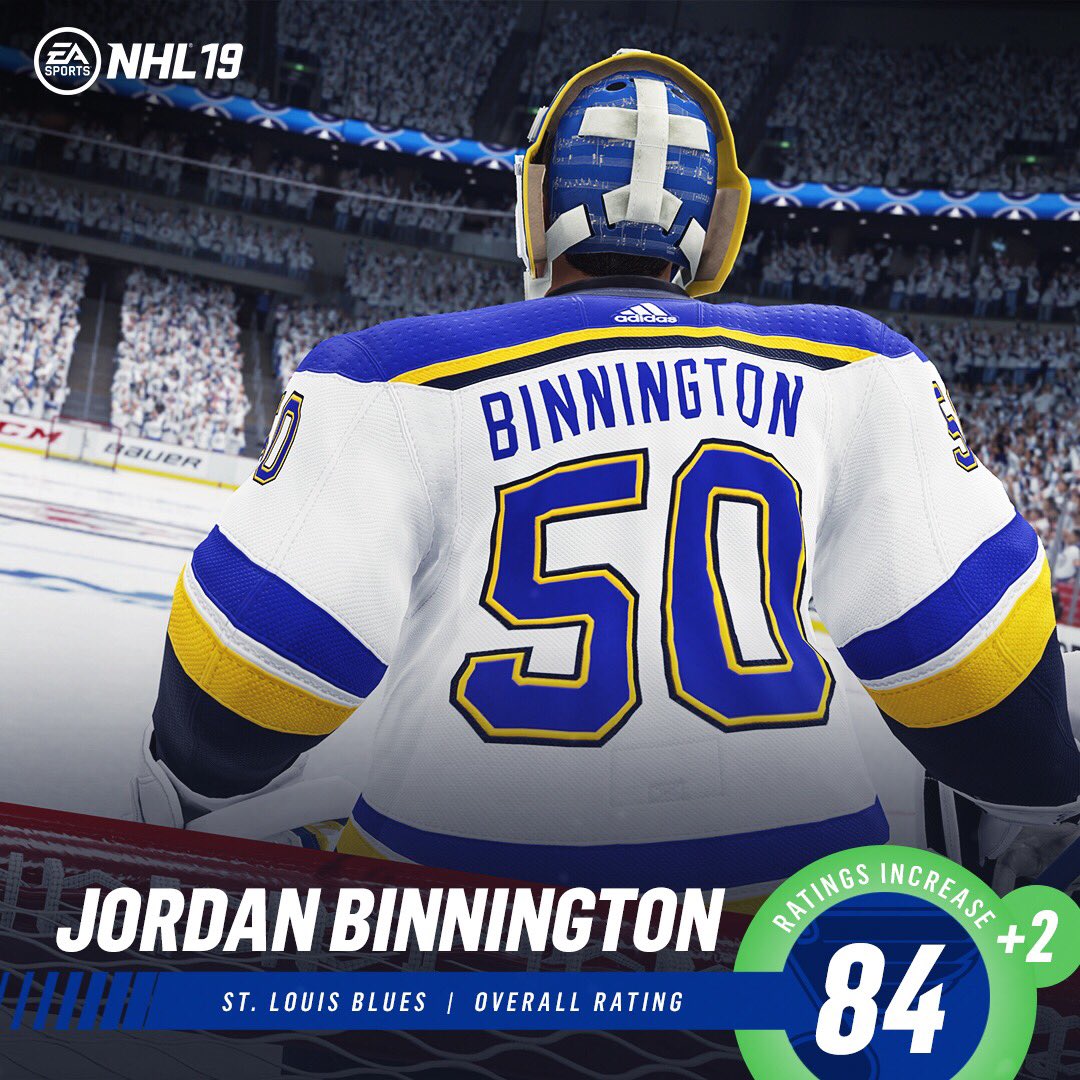 Check out the details on the latest Roster changes here.
Dallas, Nashville, Washington, Carolina
Was there ever any reasoning given as to why the round 1 challenges were against only those 4 teams?
Howdy, Stranger!
It looks like you're new here. If you want to get involved, click one of these buttons!
Quick Links