NHL 19 Roster Update - April 17th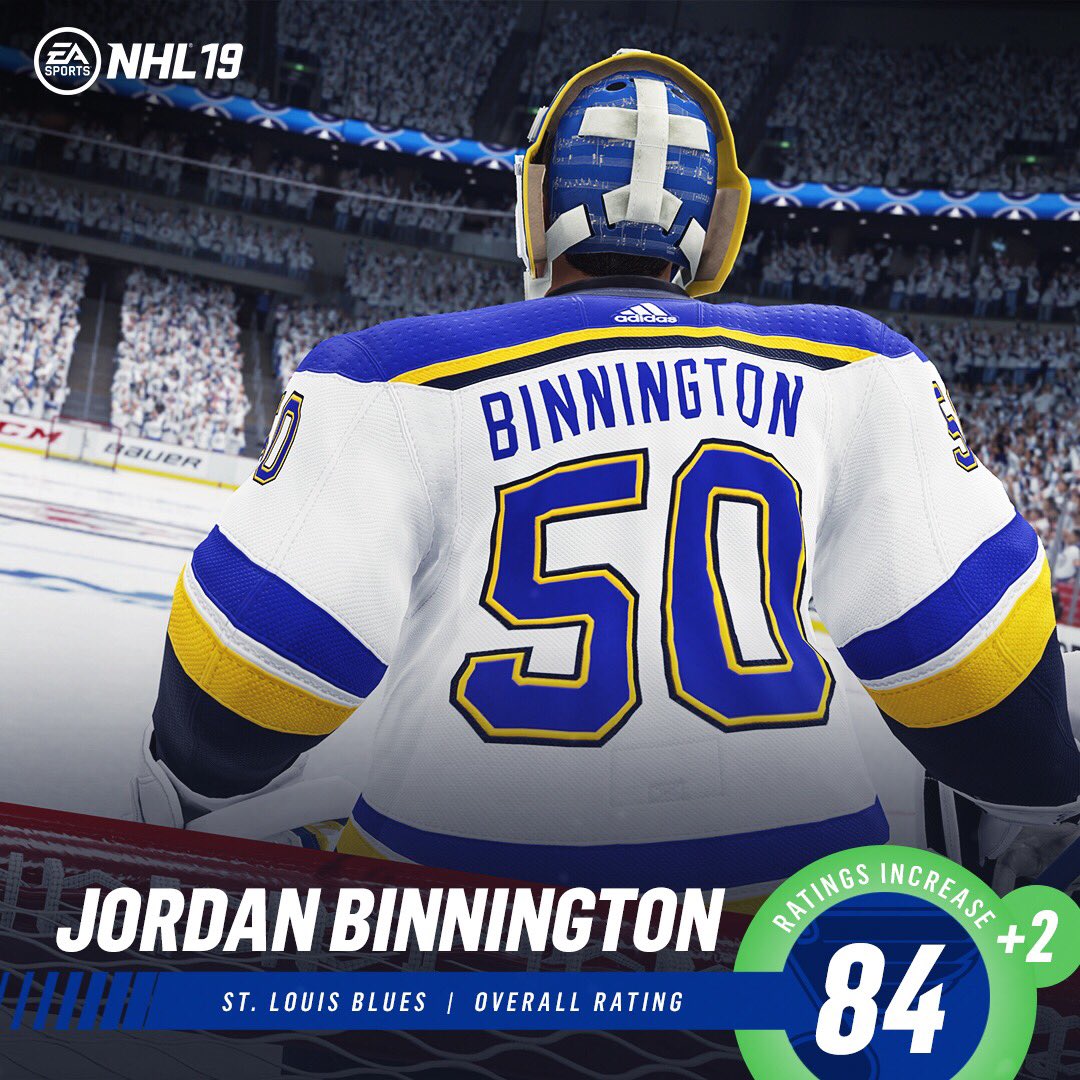 Check out the details on the latest Roster changes here.
Where's Gretzky
Why aren't there more Gretzky cards available other than the 85 or 99. I saw a picture of a 97 Gretzky card but have yet to even see it offered in the auction house.
Howdy, Stranger!
It looks like you're new here. If you want to get involved, click one of these buttons!
Quick Links