Tripping edge case, hand on knee. Thoughts?
I've taken a couple of tripping penalties recently that I'm not sure should be penalties. In both cases I've definitely made a mistake and I accept that in the current system these are penalties, but I'm not sure if these should be penalties going forward or not. I'd be curious to see what
@NHLDev
or anyone else thinks.
Case 1: I'm chasing and managed to get myself at a good spot just to my opponent's side where I shouldn't be putting my stick into his feet. All I really want to do here is put my stick in a spot where I can prevent him from going to his backhand, but I forget to aim my DSS and it ends up being a poke right at the puck. The only contact is my hand on his knee.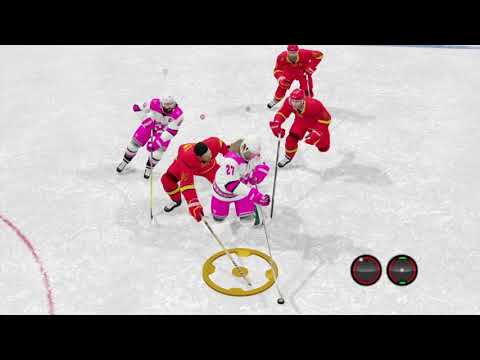 https://www.youtube.com/watch?v=xhMRjJcgWIM
Case 2: Complete brain fart by me here. I start my poke much later than I would like and by the time I do it my opponent has a step on me. As with the first clip my hand makes contact with his knee and he goes down. This one isn't as bad as the first one as the top of my stick does make contact first, but I could still go either way on if this should be a penalty or not.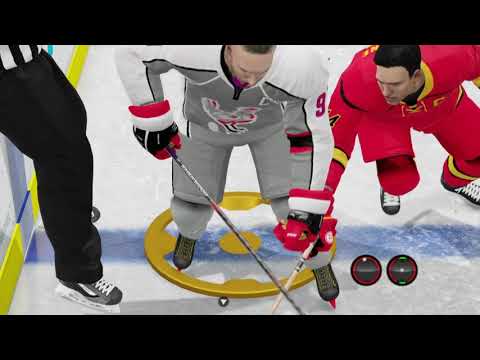 https://www.youtube.com/watch?v=S21ErhZnCEs