NHL 19 Roster Update - April 17th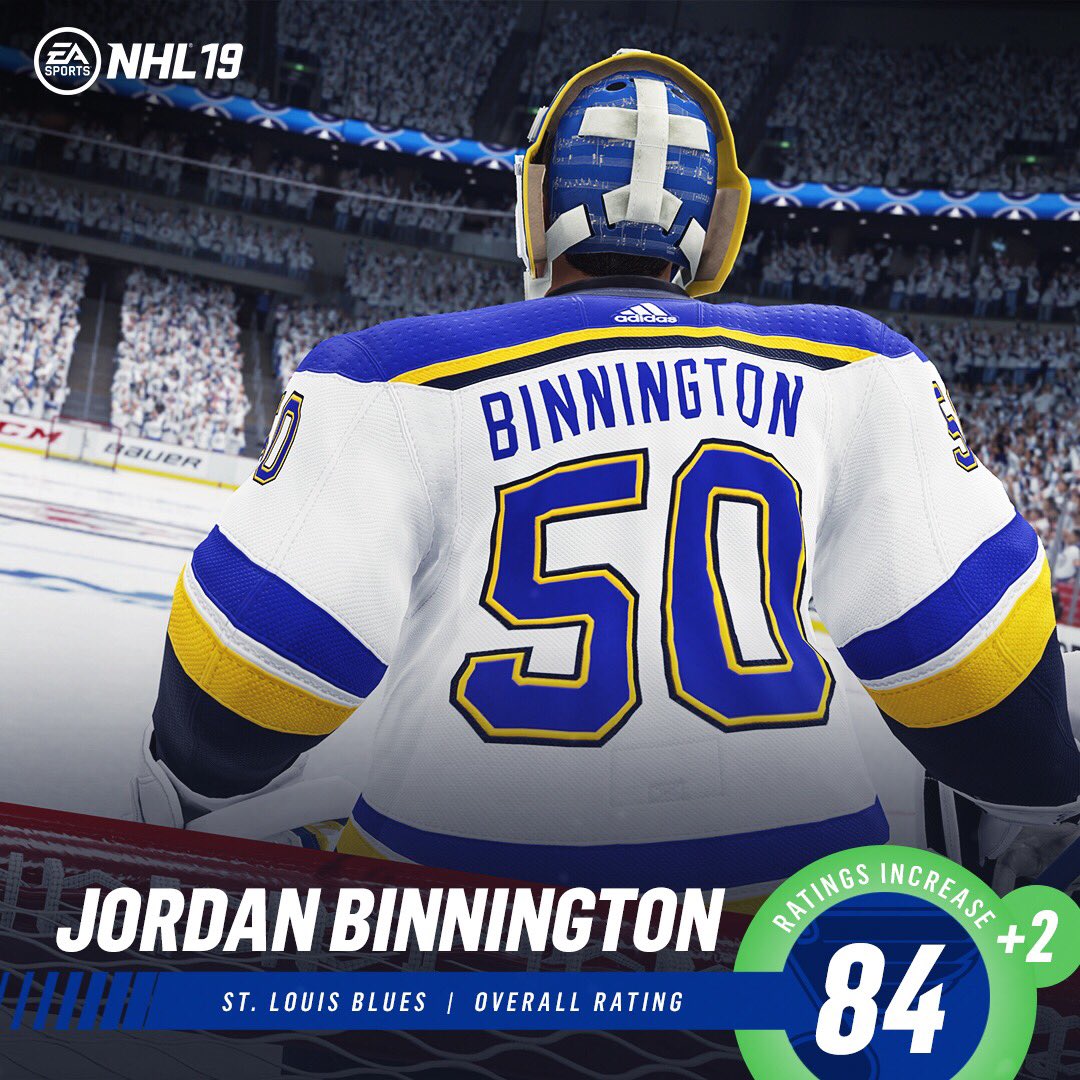 Check out the details on the latest Roster changes here.
Be warned
Anyone else getting an error message when bidding on auction items then have to restart the game. I contacted ea about this and they said sometimes if you are buying and selling too many items it causes the error message. Well I've barely sold 150 items this year compared to over 1000 in nhl 18 with no issues. So is there a rule somewhere that states you can't buy and sell players and items in the auction house as much as you want?
Howdy, Stranger!
It looks like you're new here. If you want to get involved, click one of these buttons!
Quick Links