NHL 19 Roster Update - April 17th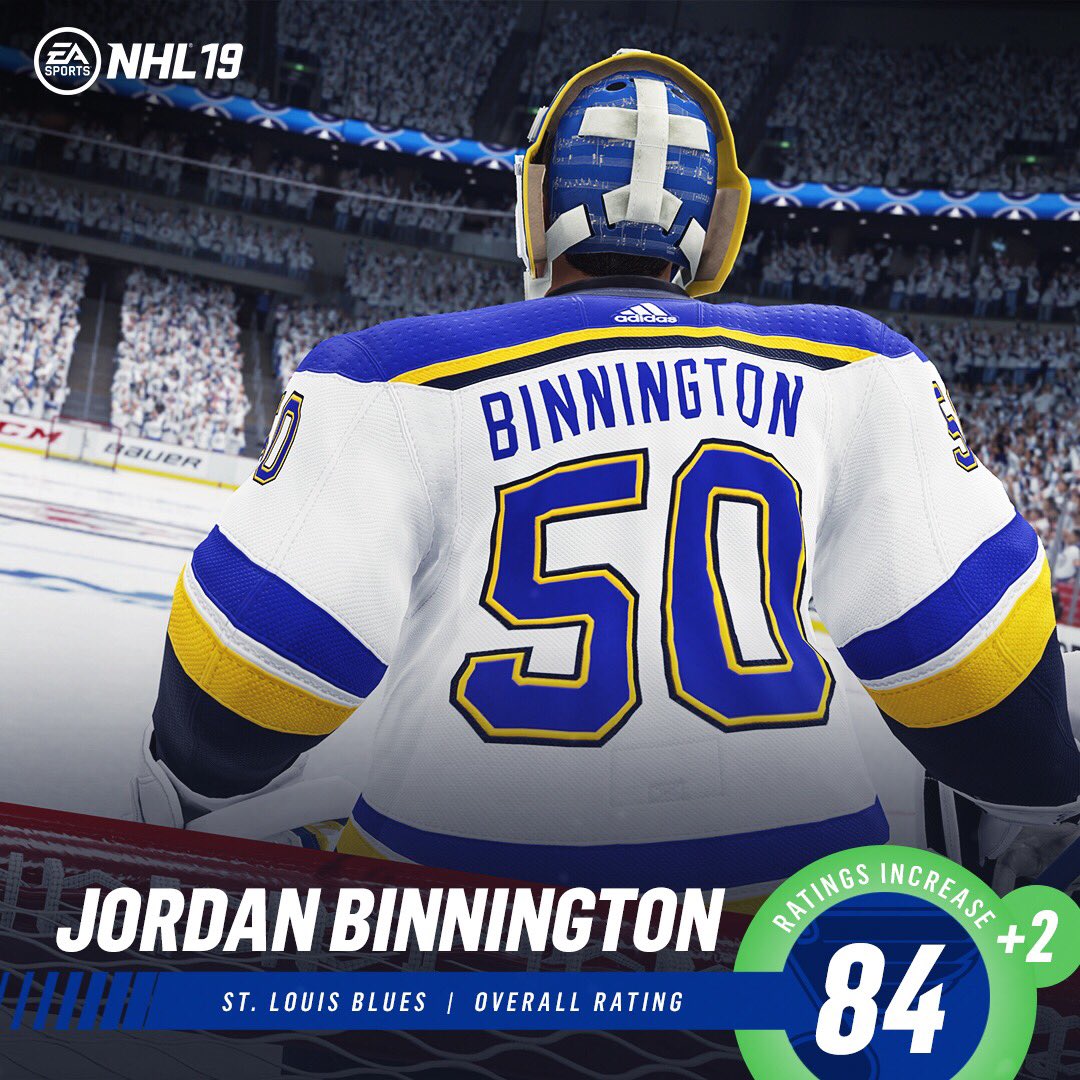 Check out the details on the latest Roster changes here.
PS4 club looking for players
I'm looking for 3 to 4 players any position. We play 3s and 6s. Currently in Div 3. 16+ mic is required

Rules - no games cant be runned without a gm online - after 2 to 3 straight losses games are going to be stopped. - no club jumping which would result in termination. Second account is allowed to play in the club
Howdy, Stranger!
It looks like you're new here. If you want to get involved, click one of these buttons!
Quick Links