NHL 19 Roster Update - April 17th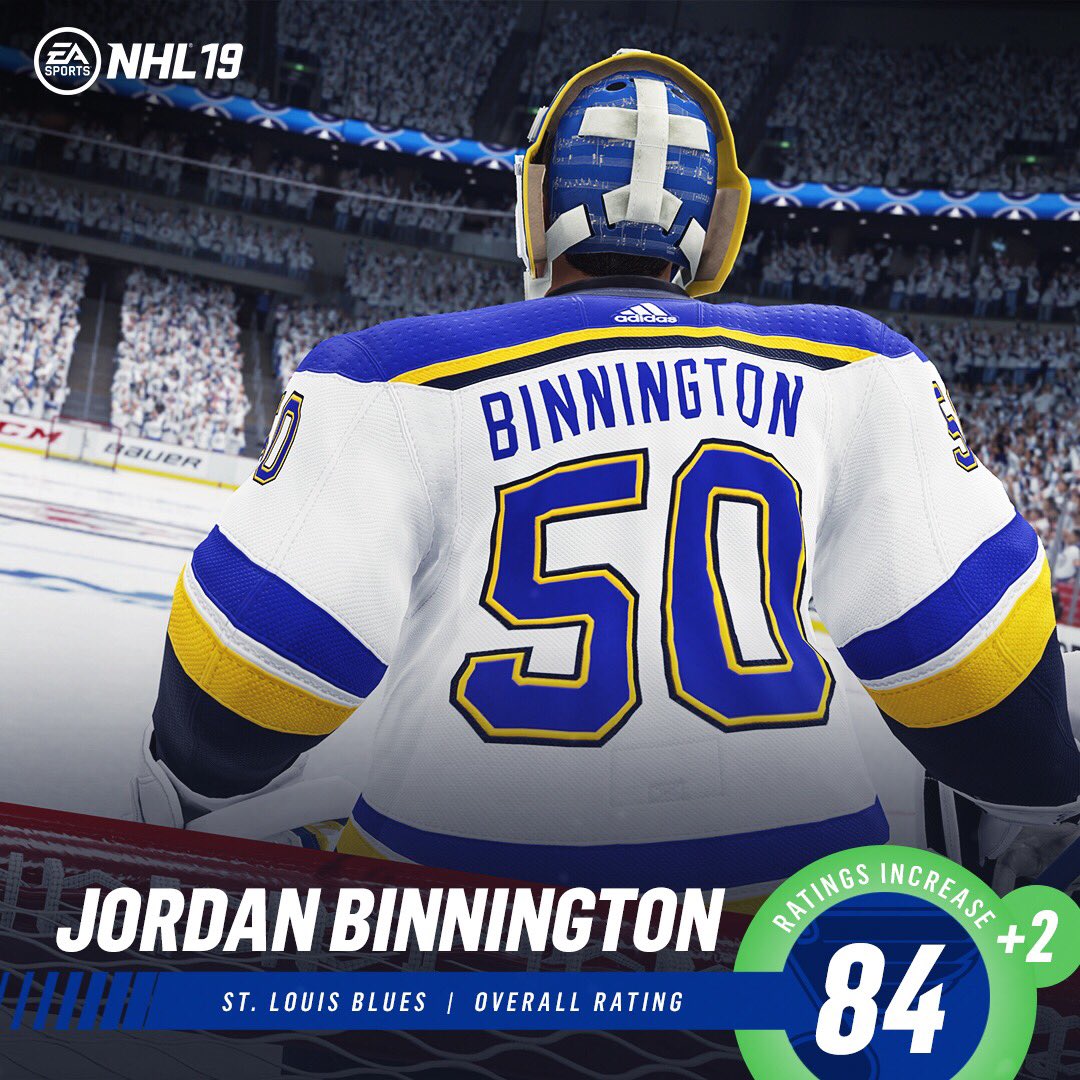 Check out the details on the latest Roster changes here.
Sponsors
When creating a new team in franchise mode, you should be able to collect different sponsorships after the team hits certain milestones throughout the season and in the future. When dealing with sponsors, you should also be able to add and replace the adds on the ice or on the boards in the arena. Along with having a company sponsor the arena in the beginning. The better your team is, the more sponsors you will have and the bigger budget you will have from the sponsorship deals.
Howdy, Stranger!
It looks like you're new here. If you want to get involved, click one of these buttons!
Quick Links