NHL 19 Roster Update - April 17th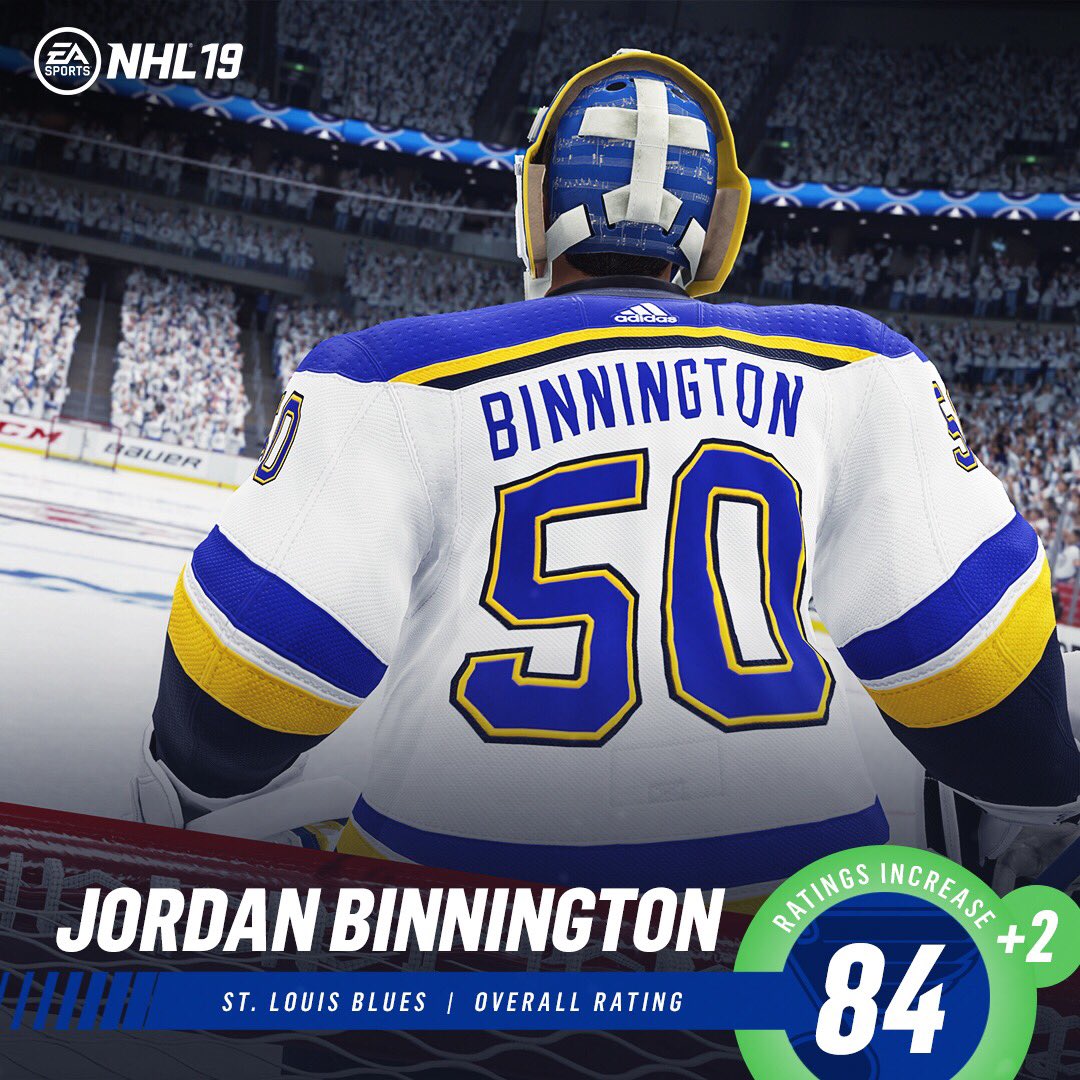 Check out the details on the latest Roster changes here.
Possession
Is there a new way to steal the puck? I can not keep the puck on my stick every time I have possession a defender gets near and the puck is on his stick loose pucks forget about it you hear multiple clicks and they have it I try to take the puck announcer says whoa he takes the puck away but they keep skating forward for a breakaway. I've won 490 online games and this is just ridiculous now.
Howdy, Stranger!
It looks like you're new here. If you want to get involved, click one of these buttons!
Quick Links