NHL 20 Content Update October 25th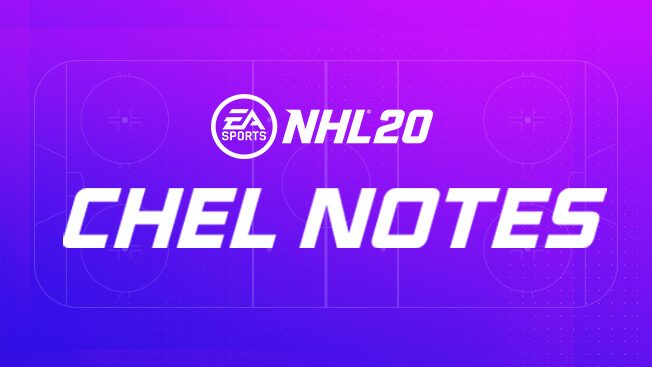 Check out our CHEL notes with our October Patch update here.
Online coop options NHL 2020
Sorry to take some space here, but it's just in case a Dev comes to read our requests.

We need some good options for some quality online coop with the real rosters (or else).

AKA a ranked system for Online VS for those who play it multiplayers, and a Season/Franchise where you can invite an online friend to live the experience with you. I understand they want to funnel everybody towards HUT, but HUT is real bad.

If it's only 1 or 2 friends max in a coop environment only, we could not recreate a GM Connected setup, therefore the precious HUT would be safe. Thanks for reading ! Hope my request is clear.
Howdy, Stranger!
It looks like you're new here. If you want to get involved, click one of these buttons!
Quick Links