NHL 20 Content Update October 25th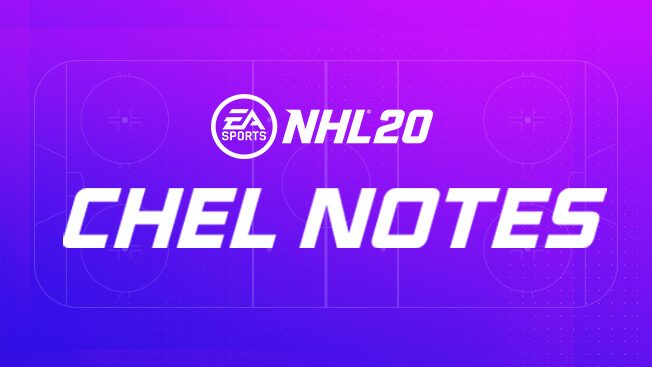 Check out our CHEL notes with our October Patch update here.
Restarting
My psn is AlcoholFiend I just came from a top 100 no longer active and want to start a new team that can run into NHL 20 making top 100. The team is called Canadian Pride and I prefer players who have decent CR with good defensive skills.
Howdy, Stranger!
It looks like you're new here. If you want to get involved, click one of these buttons!
Quick Links