NHL 20 Content Update October 25th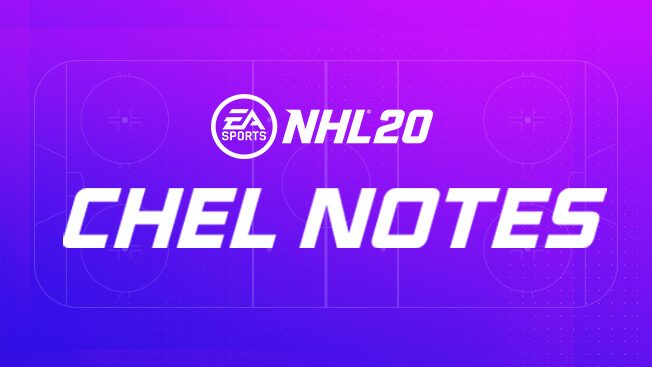 Check out our CHEL notes with our October Patch update here.
What Has you sold on NHL20??
absolutely nothing. Tell me a new feature you can't wait to try. Same ol song and dance just updated cards and same game play and no adjustment to the fight we have been enduring for the last 6 years
Howdy, Stranger!
It looks like you're new here. If you want to get involved, click one of these buttons!
Quick Links