NHL 20 Content Update October 25th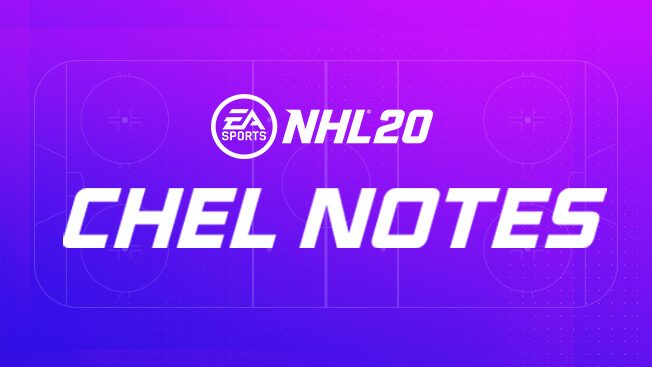 Check out our CHEL notes with our October Patch update here.
faceoff loop in hut!
Just got faceoff looped in an online season. Scored on my first shot as soon as the puck crossed the line the game looped. Was still winning 1 nothing, loop kept getting shorter and shorter til eventually i lost connection. Ive played close to 1000 games of hut and have yet to see this, this year.
Howdy, Stranger!
It looks like you're new here. If you want to get involved, click one of these buttons!
Quick Links