NHL 20 Content Update October 25th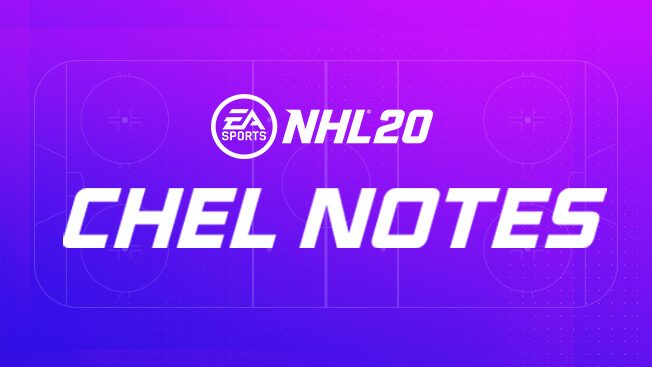 Check out our CHEL notes with our October Patch update here.
Idea to help control AI defensive play
I think it is FIFA that gives the player a button that calls the closest AI to the ball carrier to attack him. I think this would be great in NHL. Far too many times I am backchecking the puck carrier blocking the inside lane and the AI D (even if put on aggressive) does not attack the puck carrier at the right time. I think a button that would force the AI to attack, hit or rub out the puck carrier would be a great addition. If I hit the button at the bad time then well...my fault.

Just a thought. Opinions?

Howdy, Stranger!
It looks like you're new here. If you want to get involved, click one of these buttons!
Quick Links