NHL 20 Content Update October 25th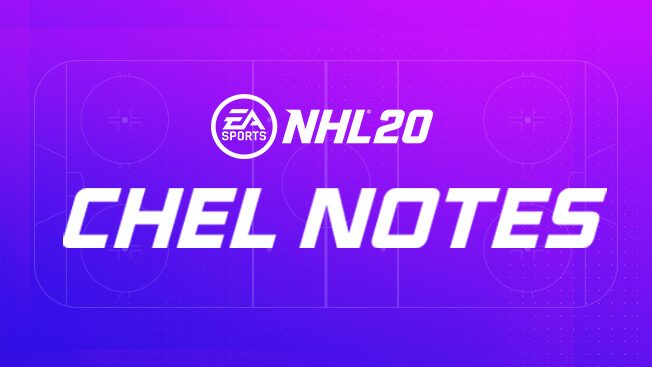 Check out our CHEL notes with our October Patch update here.
New Presentation
Some screenshots from the trailer:
Not sure if I like the new scoreboard. As a true broadcast player I'd prefer it to be at the top of the screen.
What's your thoughts?
Edit: Minor detail: why NJD but not TBL?
Howdy, Stranger!
It looks like you're new here. If you want to get involved, click one of these buttons!
Quick Links