NHL 20 Content Update October 25th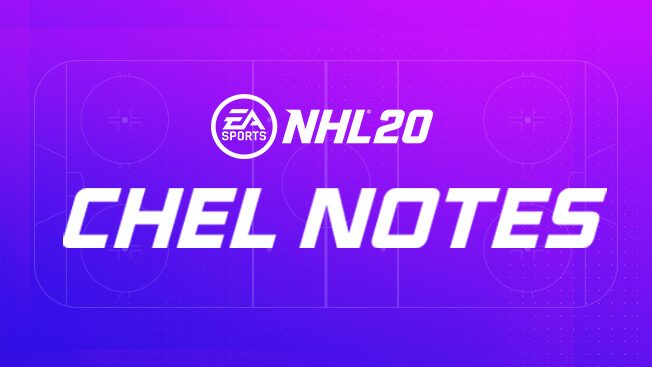 Check out our CHEL notes with our October Patch update here.
Looking för members
Swedish club looking for new members, we are two brothers (twins) with good sync but need more members. Mature players only, playing casual on 3s and competetive on 6s. Dm here or on ps: Staliiz. Clubname: Indians HK
Howdy, Stranger!
It looks like you're new here. If you want to get involved, click one of these buttons!
Quick Links