NHL 20 Content Update October 25th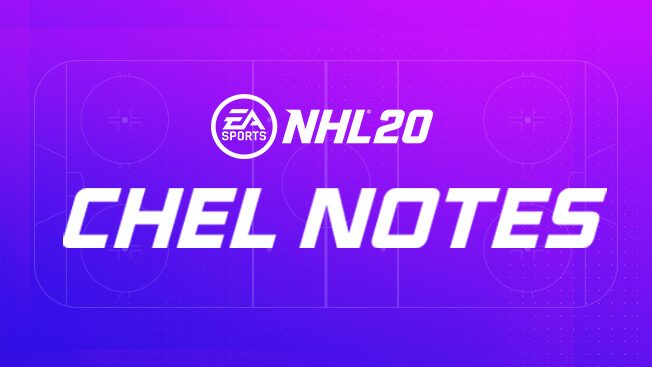 Check out our CHEL notes with our October Patch update here.
Player specific tendencies in game?
Has anyone noticed if player-specific improvements this year is just shooting animations or has anyone noticed if there is player specific tending finally in the game?
Howdy, Stranger!
It looks like you're new here. If you want to get involved, click one of these buttons!
Quick Links