NHL 20 Content Update October 25th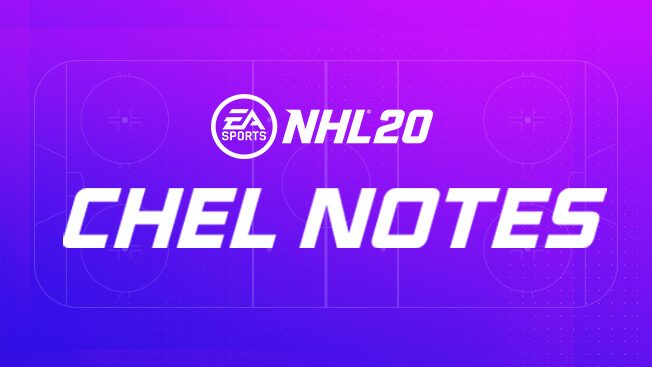 Check out our CHEL notes with our October Patch update here.
Will the Coliseum be in NHL 20?
Since the Islanders will again split their home games between Brooklyn and Uniondale, will we be able to choose in which arena we play? I mean the Coliseum was in the game some years ago, and I think it wouldn't be that hard to bring it back. But since we're talking about EA, chances aren't that great I guess. What are your thoughts?
Howdy, Stranger!
It looks like you're new here. If you want to get involved, click one of these buttons!
Quick Links