NHL 20 Content Update October 25th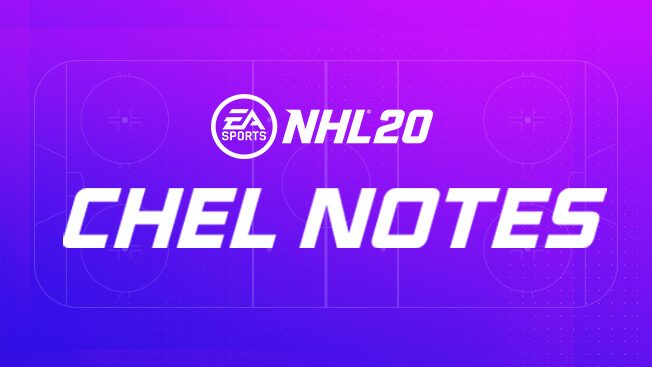 Check out our CHEL notes with our October Patch update here.
Blazed Blueliners NHL 20 Recruitment
Blazed Blueliners are running tryouts for the Elite 6 championship starting sept 23, 2019. all positions welcome.
Post edited by choocher420 on
Howdy, Stranger!
It looks like you're new here. If you want to get involved, click one of these buttons!
Quick Links