NHL 20 Content Update October 25th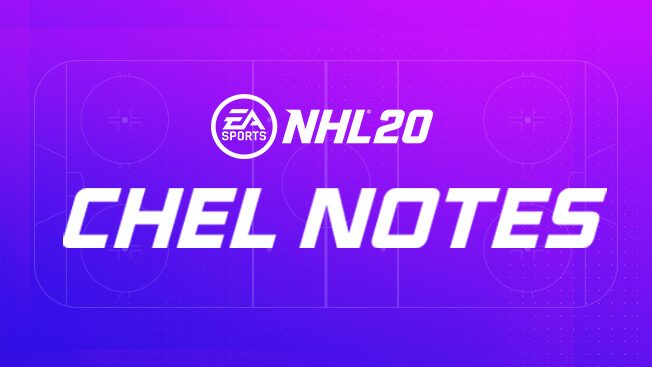 Check out our CHEL notes with our October Patch update here.
VPHL Needs Owners and management
The VPHL (Virtual PlayStation Hockey League) is in need of Owners, GMs, Media team, and other possible league management. Contact me on PlayStation: Sparkst53
or discord: Sparkst53#2479. h ttps://discord.gg/Ak5YFaZ
Howdy, Stranger!
It looks like you're new here. If you want to get involved, click one of these buttons!
Quick Links