NHL 20 Content Update October 25th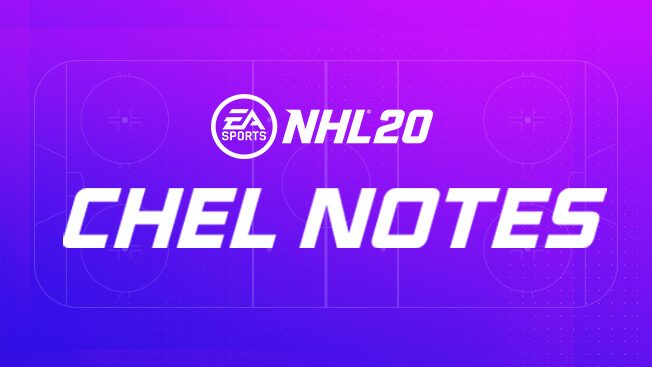 Check out our CHEL notes with our October Patch update here.
Charging penalty
Yo this needs to change slightly! I can't keep pace with an attacker down ice on a near breakaway and then collide to disrupt the shot without a charging penalty? My steps were down ice, towards my goal keep pace with lone attacker, then took two steps in to disrupt him before shot. Should not be a charge, calls for some difficulty that should be avoided! Much love! Rique
Howdy, Stranger!
It looks like you're new here. If you want to get involved, click one of these buttons!
Quick Links