NHL 20 Content Update October 25th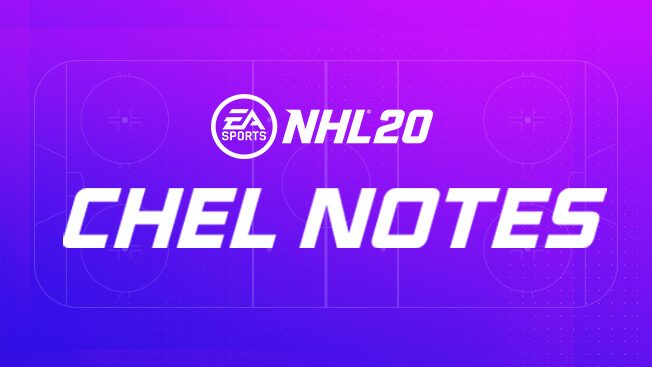 Check out our CHEL notes with our October Patch update here.
LF Team; Any Position PSN: OrangesForHands
I'm looking for a team to play with in nhl 19 and nhl 20. I have played the game for many years on both xbxo and playstation. I can play any position including goalie. I like the position of center, but cannot win faceoffs that well. My CR has been in the 700-900 range for the duration of nhl 19. I would like to find a steady team to play on. I prefer to play with human goalies.

PSN : OrangesForHands
Howdy, Stranger!
It looks like you're new here. If you want to get involved, click one of these buttons!
Quick Links