NHL 20 Content Update October 25th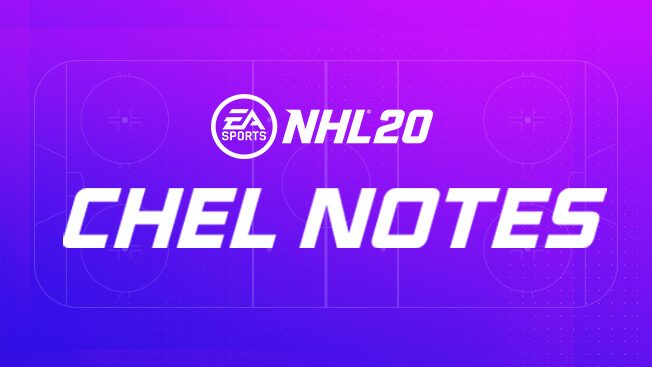 Check out our CHEL notes with our October Patch update here.
Penalties? Anyone?
I'm starting to think the penalties in this game are broken.....again. Several games I have been able to poke check like crazy and slam players like an NHL Hitz game. Rarely anything gets called.

The CPU and CPU Teammate Penalties are on 50. The Penalties under the Rules section is 4/4. Plus, I might get a call, but the CPU never does??

UPDATE: I'm up 2-0 in the 3rd period and suddenly, I'm constantly getting penalized for tripping and everything. Convenient.

Nashville had 5 PP chances in the 3rd. Unreal. I played no different than I did in the first two periods.

I barely beat them 3-2. Wow. Just wow, EA. Oh, I had 0 powerplays.
Post edited by Steven5470 on
Howdy, Stranger!
It looks like you're new here. If you want to get involved, click one of these buttons!
Quick Links