NHL 20 Content Update October 25th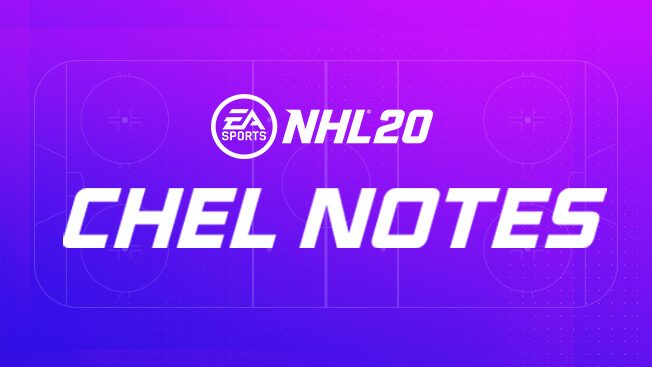 Check out our CHEL notes with our October Patch update here.
No NHL ProAm stats??
Are there no stats for NHL ProAm mode? Kind of find that odd they keep stats for the other modes, but not NHL ProAm. Would be nice to see the stats for my player in that mode... Am I missing something here?
Howdy, Stranger!
It looks like you're new here. If you want to get involved, click one of these buttons!
Quick Links