NHL 20 Content Update October 25th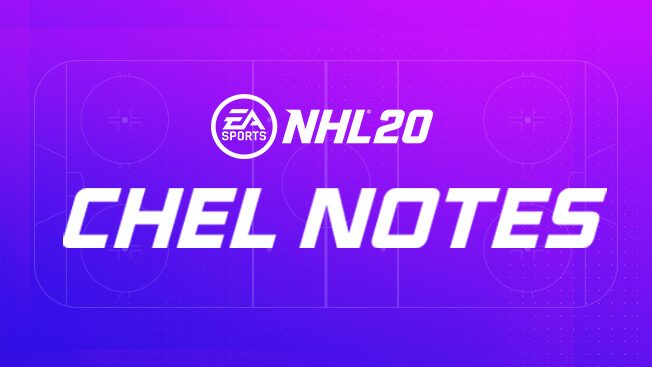 Check out our CHEL notes with our October Patch update here.
Great game, with minor issues.
I am adoring the feel of the game, before I felt that you couldn't really attack other teams. While this year you can still clog the middle it feels like puck control is a little heavier. Which is useful.

I've had no issues playing defense outside of a few bumps here or there or stick lifts not connecting as I feel they should. The game speed on defense feels a lot better. If only getting offensive players to realize a five man flow is better than a three.

Offense is fun this year. While passes get picked off, the speed with which to burn someone feels incredible that you are able to make that play against them.

8/10 hopefully the first tuner doesn't do too much to change it outside of maybe a slight bump to defensive ability and sticklifting.

Howdy, Stranger!
It looks like you're new here. If you want to get involved, click one of these buttons!
Quick Links