NHL 20 Content Update October 25th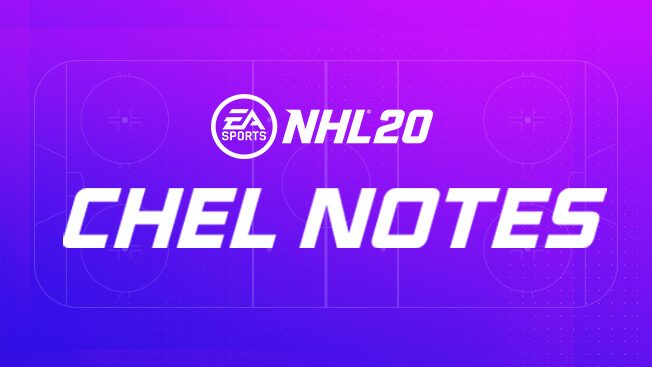 Check out our CHEL notes with our October Patch update here.
New glitch: Stamina bar disappears when teammate gets injured
A new glitch has appeared and happens basically every time a teammate gets injured in world of chel: the stamina bar disappears for everyone on the team until the next whistle
Post edited by Nuckles37 on
Howdy, Stranger!
It looks like you're new here. If you want to get involved, click one of these buttons!
Quick Links