NHL 20 Content Update October 25th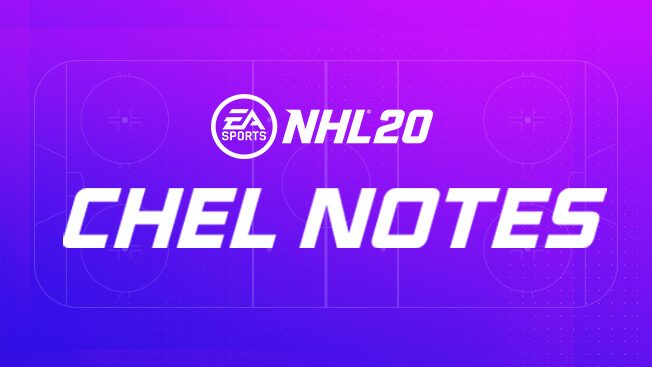 Check out our CHEL notes with our October Patch update here.
Opening Night Roster Update
Since every team has played at least one game now, can we expect a roster update later today?
Howdy, Stranger!
It looks like you're new here. If you want to get involved, click one of these buttons!
Quick Links