Tripping and the one-handed tuck
Here's a fun one. An opponent is on a breakaway and I'm chasing on his forehand side. I use DSS to put my stick into a spot where I can try to take away any attempt to pull the puck over to his forehand. So far, so good.
He attempts the one-handed tuck, releases control of the puck and then skates into my stick. The result is a tripping penalty. Now, I get what's happening here. The game obviously considers him to still be "in possession" of the puck and thus eligible to be tripped by me. But wow does this look terrible.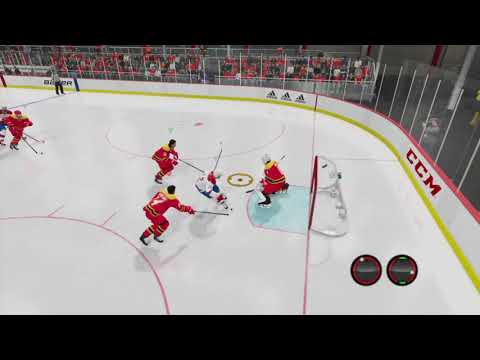 https://www.youtube.com/watch?v=hyj1X__2Dpc