NHL 20 Content Update October 25th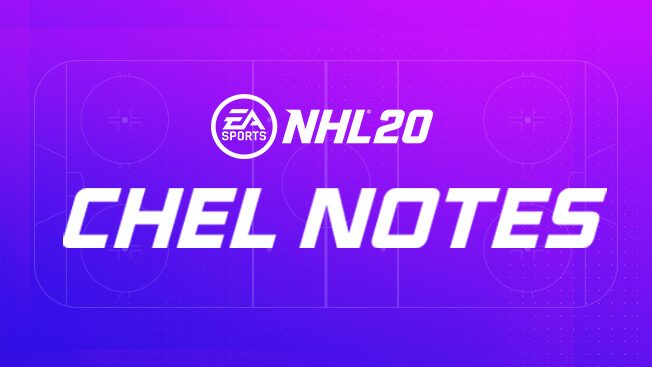 Check out our CHEL notes with our October Patch update here.
Penalty bug
Anyone else notice, that there seemes to be a 5 to 7 second delay sometimes, in play being blown dead after cpu takes a penalty. I've been railed from behind, drawn a 5 min major penalty only to have cpu throw the puck out front and score. Goal counted, we go to center ice im on a 5 min power play. What the bleep....
Howdy, Stranger!
It looks like you're new here. If you want to get involved, click one of these buttons!
Quick Links