NHL 20 Content Update October 25th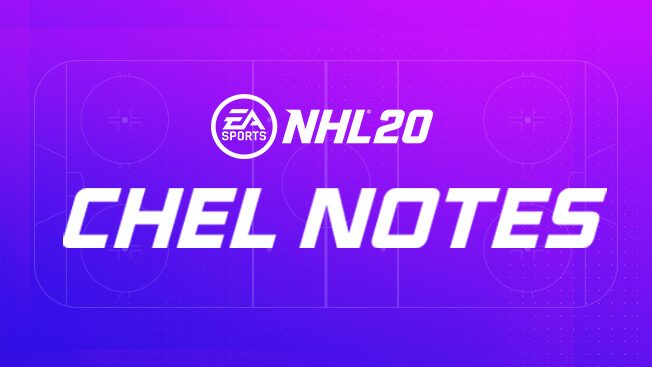 Check out our CHEL notes with our October Patch update here.
AI won't get puck after using boards for passing
Not sure if this should be here or in general discussion. But once you or the AI passes the puck off the boards, they can no longer pick up the puck. This happens all too frequently in exhibition and other modes. Sometimes, the AI just ignores the pass even though they skate right by it. Other times, the player just skates over the puck (video below) and won't pick it up.
Howdy, Stranger!
It looks like you're new here. If you want to get involved, click one of these buttons!
Quick Links