NHL 20 Content Update October 25th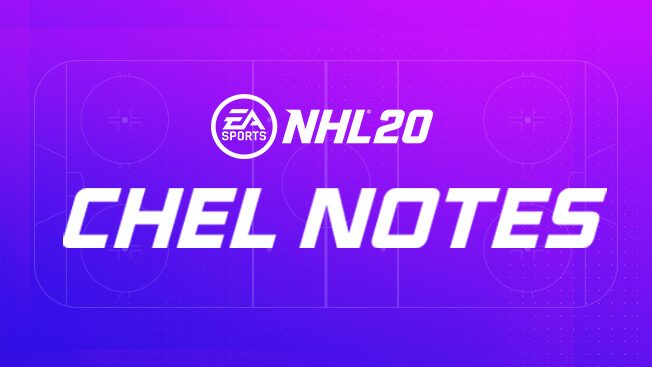 Check out our CHEL notes with our October Patch update here.
Will the AI passing ever get fixed??
This is ridiculous. Why is this not a priority for EA? The AI passing in this game is horrible! Again, my Chicago AI controlled player (gray) can easily get out of the zone. What does he do? He passes BACK to another player by the net, which gets intercepted by the other team. Why is EA not addressing this?? It happens all too frequently in the game. I've posted other videos on this as well. 2 "content updates" later and nothing.
Howdy, Stranger!
It looks like you're new here. If you want to get involved, click one of these buttons!
Quick Links