Goalies Unite!!
For all the goalies out there that make vids... show em off baby!!
For the record, I am a full time defenseman lol.. I just started playing tendy 3yrs ago to learn more about how I can be a better D... now? I am having a blast with it. I play 2 games of D for every 1 game in net... have over 100 games in net this year so far...
Anyway.. some highlights for those interested.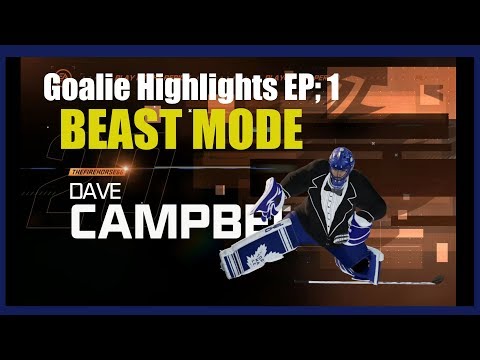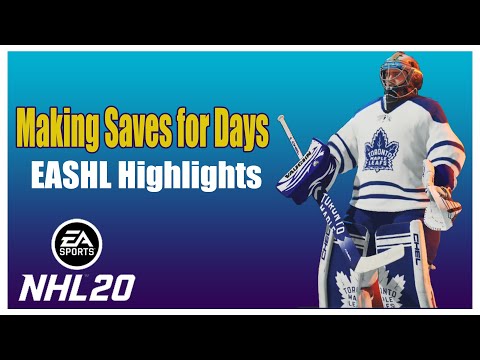 If anyone else is a tendy with vids, please do share.. looking for channels to follow...
Obviously, BTP is a great one...
https://www.youtube.com/channel/UCNpFLB61W75pkYF-QbpsFKw