Every experience I've tried to find a random 6v6 drop in ever.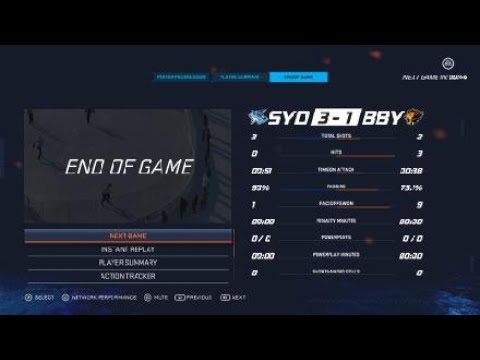 https://youtu.be/DPVKZGftErY
The matchmaking is awful. Takes 6 minutes and 50 seconds to get into a game (which is super quick for me, because I usually like choosing what position I wanna play). Then immediately I know this game isn't going to last. As maybe only 5% of the games I've played with random drop in's finishes with 6v6 due to absolutely no anti-griefing laws implemented by ea.
We see immediately multiple things that are wrong. One guy complains he doesn't get a pass so immediately plays the offside game. Then guys leave because why play a whole game with your teammate going offside. There's half the team gone. Then one guy puts his controller down. Doesn't get kicked. Then finally people have had enough and back into the carousel we go.
I don't ever finish games unless I'm with people I know. This game has sucked any enjoyment out of online for me which is a complete shame because I love EASHL but everything about the mode is absolutely horrendous.
Why do I need LG (another thing I hate with a toxic community) to play EASHL online?
Do something for the love of God.
If I have to tolerate this level of matchmaking for nhl 21 there is zero chance I buy the game. Franchise saved you this year.