NHL 21 greatest EASHL game of all time?! (Not a clickbait)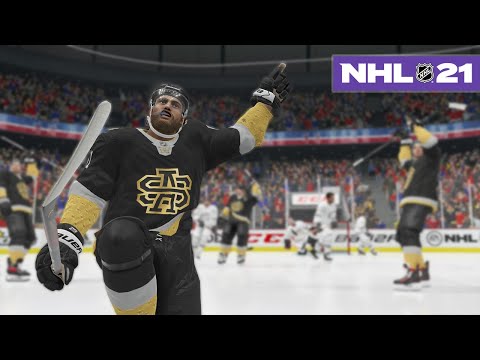 This is what EA caters to and thinks what real hockey is.
Final score 10-9
. Yep greatest eashl game of all time, resembles so much to real hockey!!! Keep catering to people like these thinking you gonna attract more casuals while every year player base will continue to shrink bc this game doesn't resemble hockey anymore. Most buy this game to play hockey, not whatever this has become now.
Bring back Littman please, pretty sure he played hockey irl.