EASHL Interference
Over the last few years I've found interference calls in club games to be inconsistent at best. Sometimes a hit a fraction of a second after someone passes a puck is called, sometimes the game will allow several seconds of leeway.
But this year I'm seeing more and more hits ( or at least what appears to be hits ) that are clear-cut interference going uncalled.
The two examples in this video are from just one game: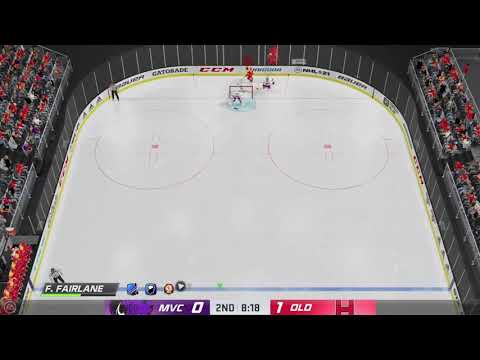 https://www.youtube.com/watch?v=eXCv5uMYZU8
Neither look like incidental contact ( the hitting player goes into the "arms up" hitting animation ), but neither registered as a hit in the action tracker. Did the animations for incidental contact change this year?
If it is incidental contact, it seems like there needs to be a change to how that works. I know it's been used in the past as way to stop or slow a player down, but now it's being used to clear defending players from the front of the net and take people out completely.