Goalie stick wizardry
I get it. It's a game and you're going to see highlight-reel plays more often than "real" hockey. But I can't go more than two games without the opposing goalie pulling off one or more of these ridiculous stick saves that would be highlight of the month candidates in the NHL.
With bonus "the game giveth and the game taketh away" highlight at the end.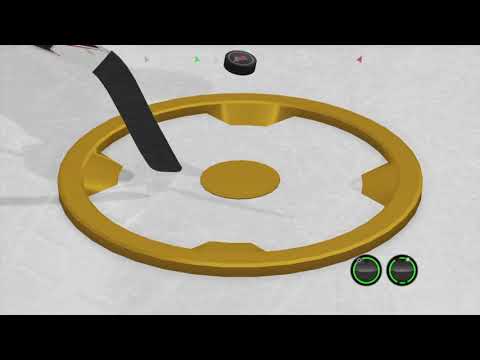 https://www.youtube.com/watch?v=SWf_UKh1qd0&t