EASHL Interference penalties ( or lack thereof )
Am I the only one seeing tons of blatant interference going uncalled in EASHL? This isn't Eliminator either, it's club games. Is it an intentional change or a bug?
Are these incidents somehow being treated as "incidental" contact and thus not being called? Incidental contact has been abused for years to disrupt a skaters momentum, but it shouldn't allow you to destroy an opponent or shove them ten feet down ice.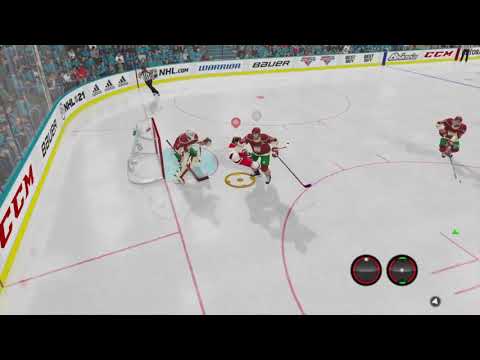 https://www.youtube.com/watch?v=29-M54oTtGM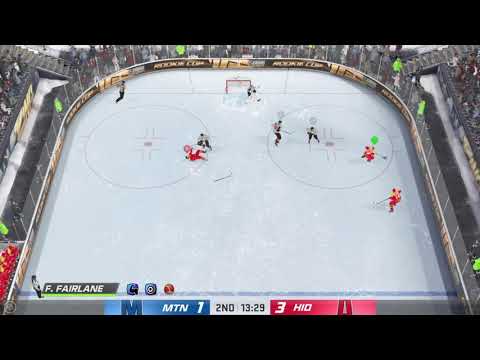 https://www.youtube.com/watch?v=cM-H7I1C6Yc
( Two clips in this one )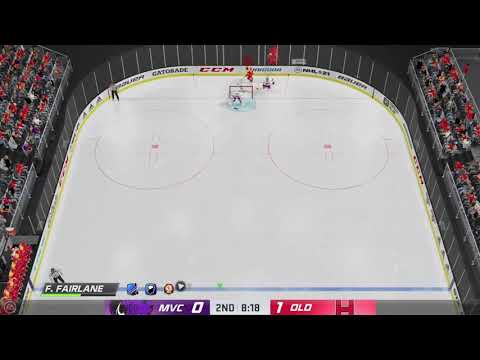 https://www.youtube.com/watch?v=eXCv5uMYZU8
Post edited by PlayoffError on