Interference penalties ( EASHL Club games )
Interference calls in EASHL have always been more lenient than they would be in an actual hockey game, and it's understandable from a video-game perspective. But the last couple of years and NHL 21 in particular it's been ( IMO ) made a bit too loose and it's something I think should be addressed in future games.
There seems to be two things combining to make it a real problem this year. First is an increase in intentional body checks ( they register as a hit in the action tracker ) that should be blatant interference but aren't called.
In this clip the opposing defender doesn't even start moving until well after I've won the draw but is allowed to charge in and body check me without consequence. If you have to start skating after the opponent has already got rid of the puck it should be interference.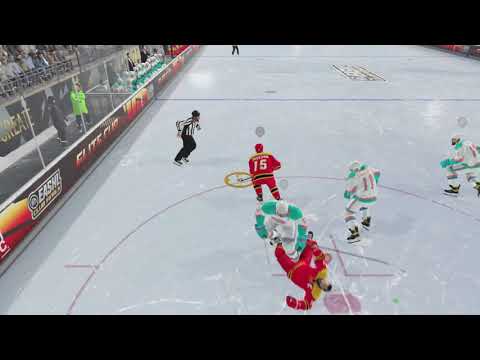 https://www.youtube.com/watch?v=uWzW5SnvZ3c
The biggest change, and the real problem as I see it is the change to incidental contact over the last couple of years. It's always been used in club games to run picks or slow down back checkers and it's something I think most people accept as a video-game compromise. But in NHL 21 it seems like it's moved from "incidental" contact to outright left-stick hitting territory. The checker even goes into body checking animations.
In this clip I haven't touched the puck in ages, but get blown up in front of the net. ( No it's not NHL 10 ).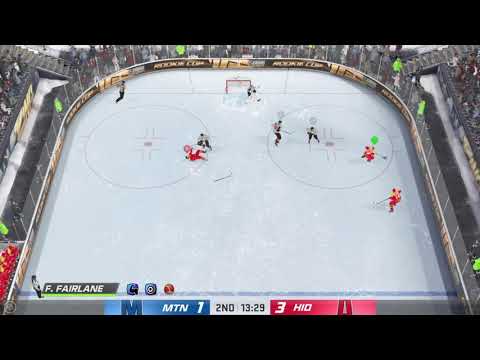 https://www.youtube.com/watch?v=cM-H7I1C6Yc
In this video there's two clips. The first I'm defending the rush and get body-checked into the corner by a forward attempting to one-time a pass that never came. In the second I never pick up the puck behind the net, but still get creamed coming out the other side.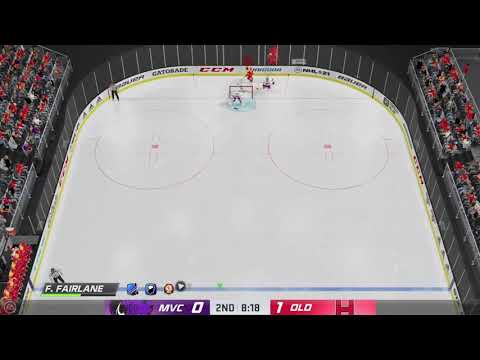 https://www.youtube.com/watch?v=eXCv5uMYZU8
Or here where I'm nowhere near the puck, but the defender is allowed to turn right into me and lay a hit with no consequences. This isn't "accidental" or "incidental" contact. It's a body check and should be treated as such.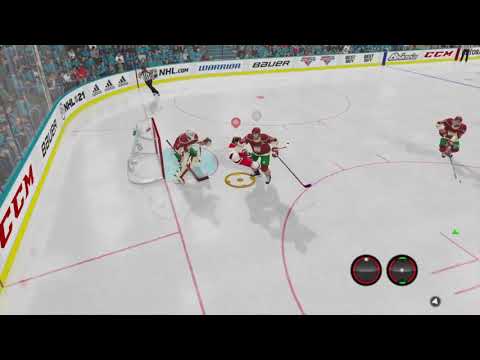 https://www.youtube.com/watch?v=29-M54oTtGM