NHL 22 Official Gameplay Discussion
4836 posts
EA Community Manager
Hey, NHL Community!
The Official Gameplay reveal for NHL 22 is scheduled to drop at 11am EST on 9/29!
Tune in and give us your final thoughts in the link below. We look forward to seeing your feedback and on the ice this October launch!
Click/Tap here to join us in the NHL 22 forums on the Answers HQ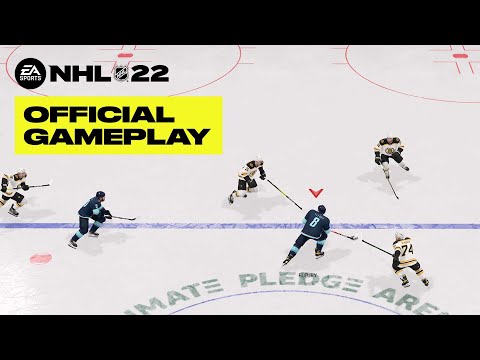 https://www.youtube.com/watch?v=pyIOGzdView
This discussion has been closed.