NHL 20 Content Update October 25th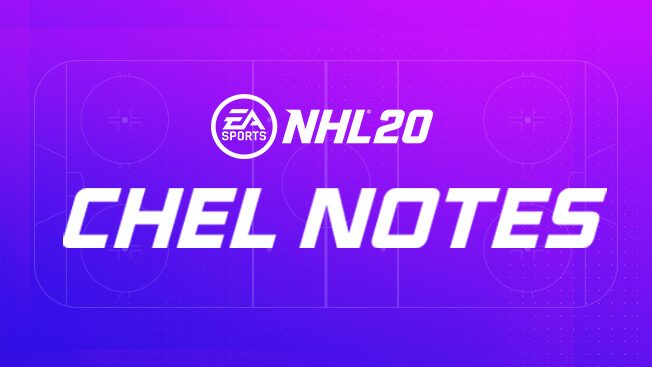 Check out our CHEL notes with our October Patch update here.
Welcome Everyone
First I'd like to welcome everyone to the new NHL Forums for EA. Its been a long time over due. We've got some new features and I think over all everyone will begin to really enjoy this community.

First I'd like to point out that we've decided to condense the Xbox/Playstation forums to keep things a bit cleaner. If you are posting trades or console specific genre it would probably be a great idea to include a [360] or [X1] tag in the title in order to get the information you are searching for.

If anyone has any questions, comments, or concerns please DM either myself or the many other members of the Moderator team.

-HxC
GT - T0o HxC 4u
TN - HOCKEYTOWN
Howdy, Stranger!
It looks like you're new here. If you want to get involved, click one of these buttons!
Quick Links